We use necessary cookies to make our site work. We would also like to set certain functional and advertising cookies to help us improve our site. We won't set optional cookies unless you enable them. Using this tool will set a cookie on your device to remember your preferences.
You can click "Accept all cookies" below to accept use of all cookies on this website, or select "Manage cookies preferences" to choose which cookies we can use. For more information about the cookies we use, see our Cookie Notice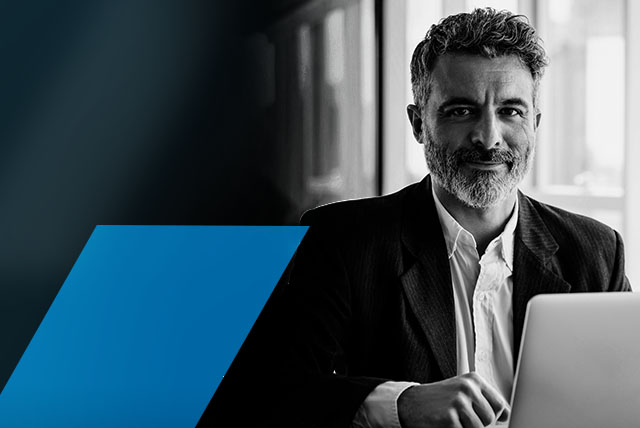 Online by Design Series:
Digital Learning for Legal L&D
Welcome to our Online by Design content series, exploring ways to help L&D teams reimagine their learning experiences for a post-pandemic
digital age
The coronavirus pandemic, and the lockdowns experienced as a result of it over the last two years, has pushed online learning to top of everyone's list. So many organisations were forced into an immediate shift online, without any opportunity to reflect on the effectiveness and quality of the learning. Can learning be delivered effectively online? We think it can, but it must be online by design.
We have put together a series of blogs and resources intended for L&D professionals in the legal sector and beyond, to support you in developing your strategic approach to digital learning. Digital learning is here to stay and now is the time to start considering how it can play a crucial role in developing your legal professionals.

This series has been written for The College of Legal Practice by Isabel Parker, former Chief Legal Innovation Officer at Freshfields Bruckhaus Deringer and Executive Director, Digital Legal Exchange and Professor Scott Slorach, Director of Teaching and Learning, York Law School.