We use necessary cookies to make our site work. We would also like to set certain functional and advertising cookies to help us improve our site. We won't set optional cookies unless you enable them. Using this tool will set a cookie on your device to remember your preferences.
You can click "Accept all cookies" below to accept use of all cookies on this website, or select "Manage cookies preferences" to choose which cookies we can use. For more information about the cookies we use, see our Cookie Notice
We have a range of fantastic teams working together at The College of Legal Practice to provide students with the highest level of service.
EXECUTIVE TEAM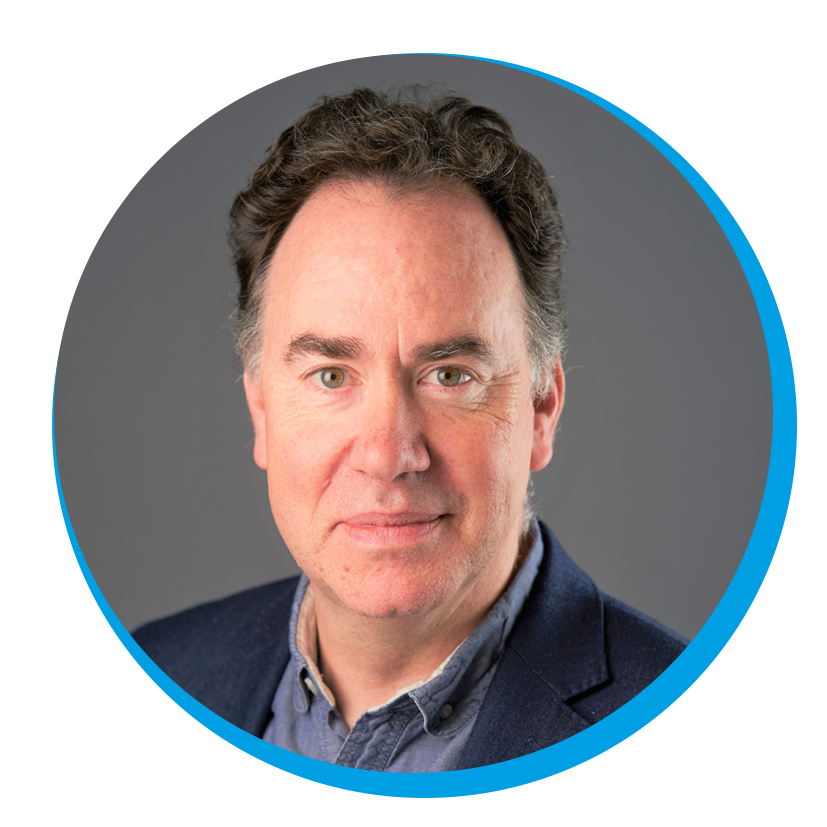 Dr Giles Proctor
Chief Executive Officer
Dr Giles Proctor qualified as a solicitor with Addleshaw Goddard in Manchester and practiced in corporate and commercial law before entering teaching and completing his PhD and has designed and delivered commercial diploma courses and corporate training for 'magic circle' law firms, whilst at Nottingham Law School and the University of Law.
He managed the successful opening of Kaplan Law School, delivering postgraduate legal education, in partnership with Nottingham Law School, to over 16 City firms. Whilst leading Kaplan Law School , the Law School was contracted by the Solicitors Regulation Authority to design and develop the assessment for the changing QLTS exam regime, which has now shaped the SQE assessment regime, he also helped found Roehampton Law School (the Law School), which opened in September 2015. Giles joined The College of Legal Practice as Chief Executive Officer in February 2020 and leads our business engagement, collaborating with firms and Universities to develop bespoke training programmes around professional education, including SQE.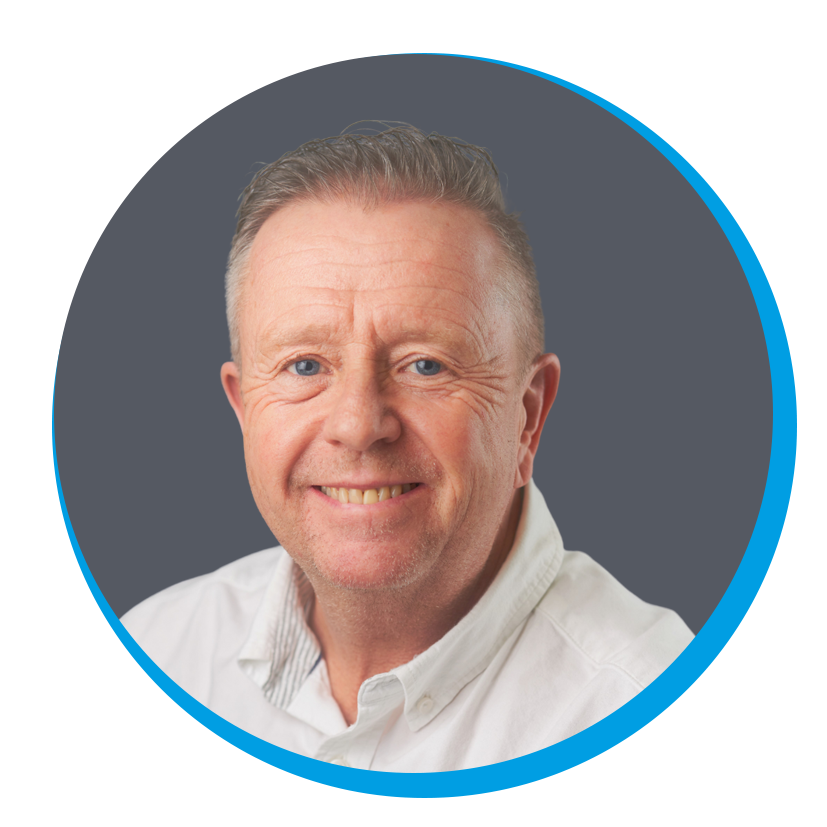 Peter Liver
Chief Operations Director
Peter Liver was previously Executive Director for Membership at the Law Society England and Wales where he led on the development of education, learning and training. He also shaped the wider Membership proposition which included accreditations, publications and events.
Peter has extensive senior leadership experience working in the not for profit sector including having been Chief Executive Director for ChildLine UK, and previously Executive Director at the NSPCC. He also set up a Charitable Foundation raising several million pounds which was donated to three children's charities.
Peter joined The College of Legal Practice in April 2019 as Chief Operations Director and works closely with the CEO and its not for profit parent company The College of Law.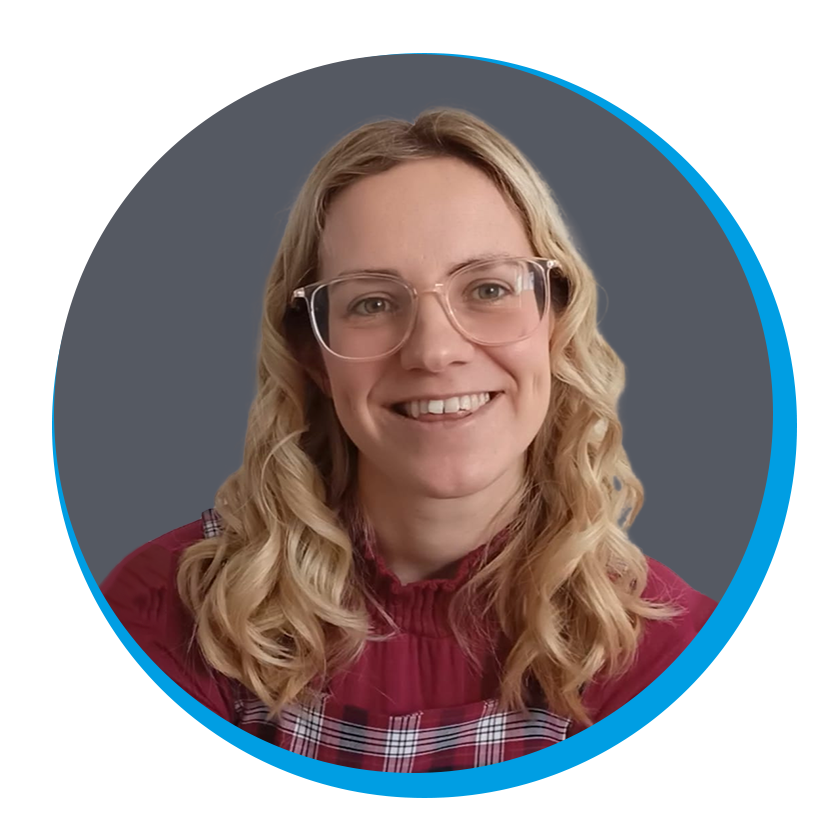 Sarah Nicholson
Senior Administrator
Sarah graduated with a degree in Law from the University of Sheffield, and went on to work for 10 years as a teacher and school leader in primary schools across Yorkshire. In January 2023, Sarah decided that she was ready for a new challenge, and now works as the College's Senior Administrator, providing day-to-day support for the Executive Team. In her spare time, Sarah has served as a charity trustee and as a church leader, and she enjoys reading and spending time with her two small boys.
academic TEAM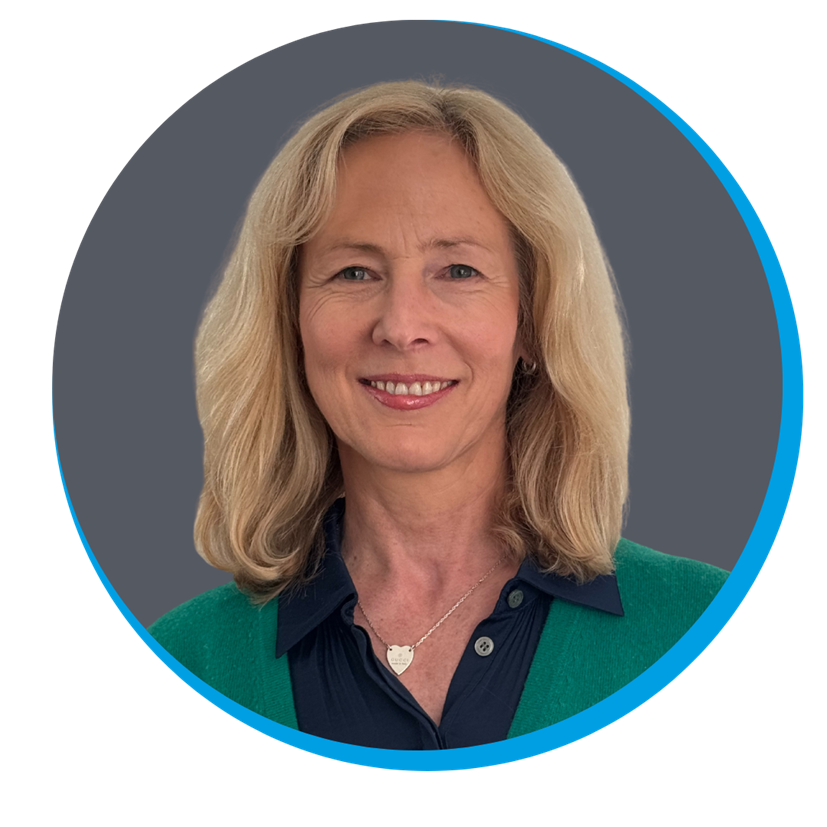 Jane Waddell
Head of Curriculum Design and Development
Jane Waddell is Head of Curriculum Design and Development and a member of the Senior Executive. Jane has responsibility for the leadership and strategic development of the curriculum across the College. Prior to joining the College, Jane was an Assistant Head of Department and Programme Leader for Professional Law at the University of West of England for 11 years. She was a partner at TLT and Eversheds Solicitors between 1998 and 2007. Jane heads a team of fantastic programme leaders, module leaders and supervisors which you can find in the link below.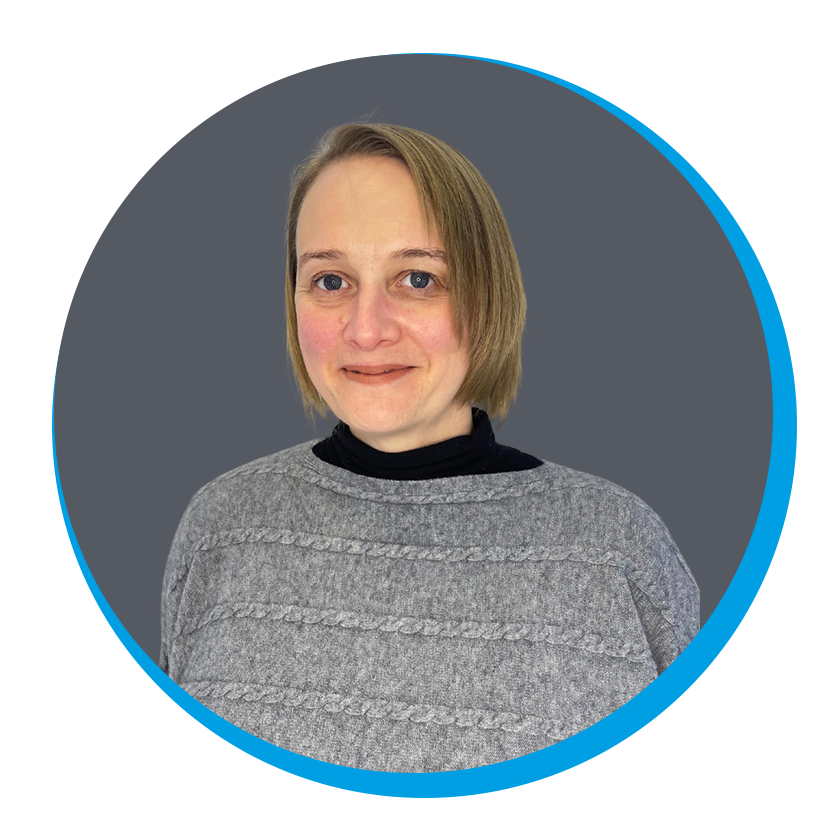 Emma Kerr
Programme Officer
Emma Kerr is the Programme Officer at the College. Emma is responsible for ensuring the smooth running of the programmes and the management of the supervisors. Emma has worked in education for over 15 years including in both higher education and further education settings within student engagement, training and quality roles. Her main hobby is exercise and she loves a good long walk on a sunny day and her weekly circuit class at the local park.
STUDENT SUPPORT TEAM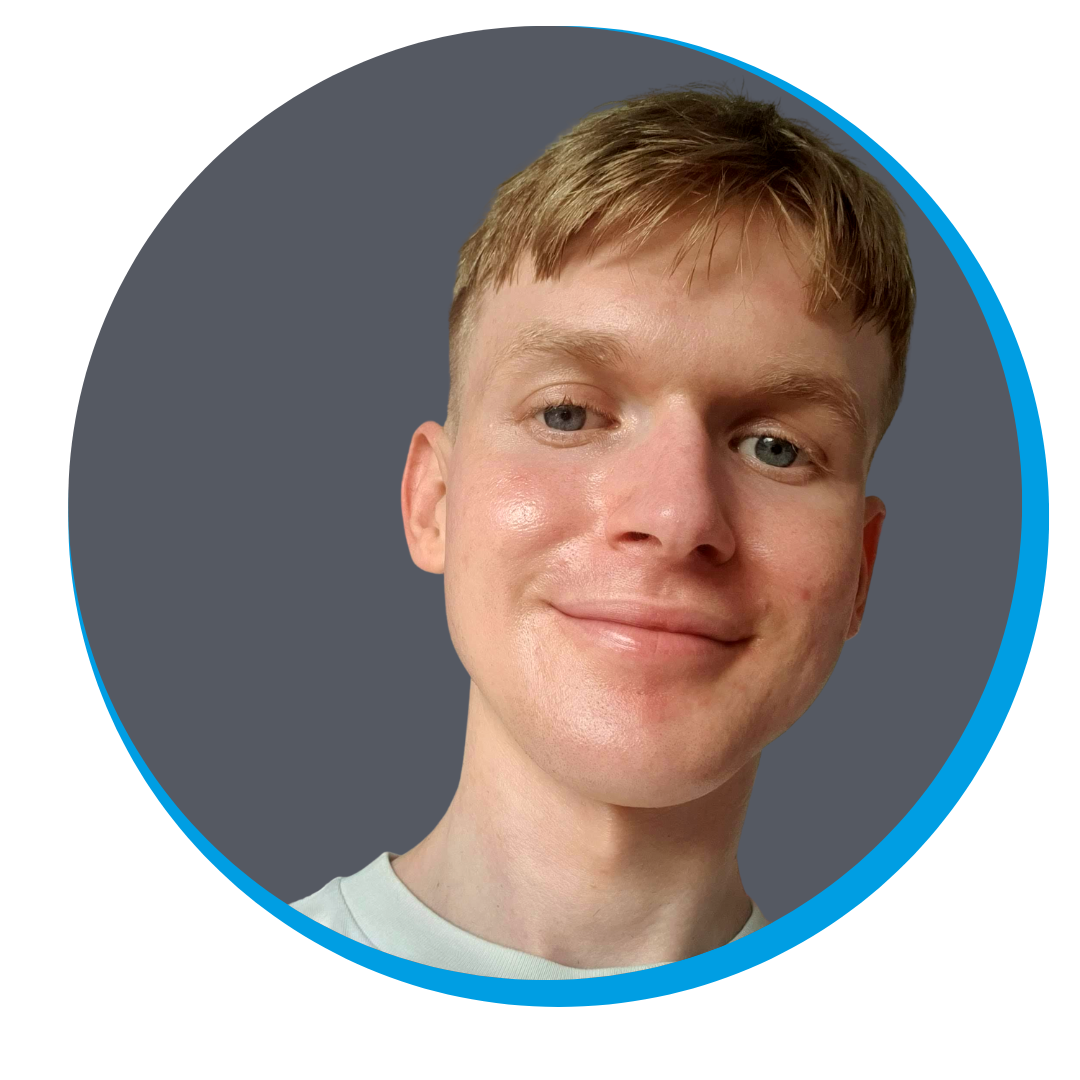 Ben Baker
Student Services & Experience Officer
Ben is a Student Services & Experience Officer, part of the Student Services team. As well as providing administrative and pastoral support for COLP students, Ben is involved in planning and creating the communications that students receive throughout their journey.
As a trained student coach, Ben is passionate about supporting students overcome challenges and succeed in their studies. He has nearly five years' experience working with students in both and online and on-campus setting.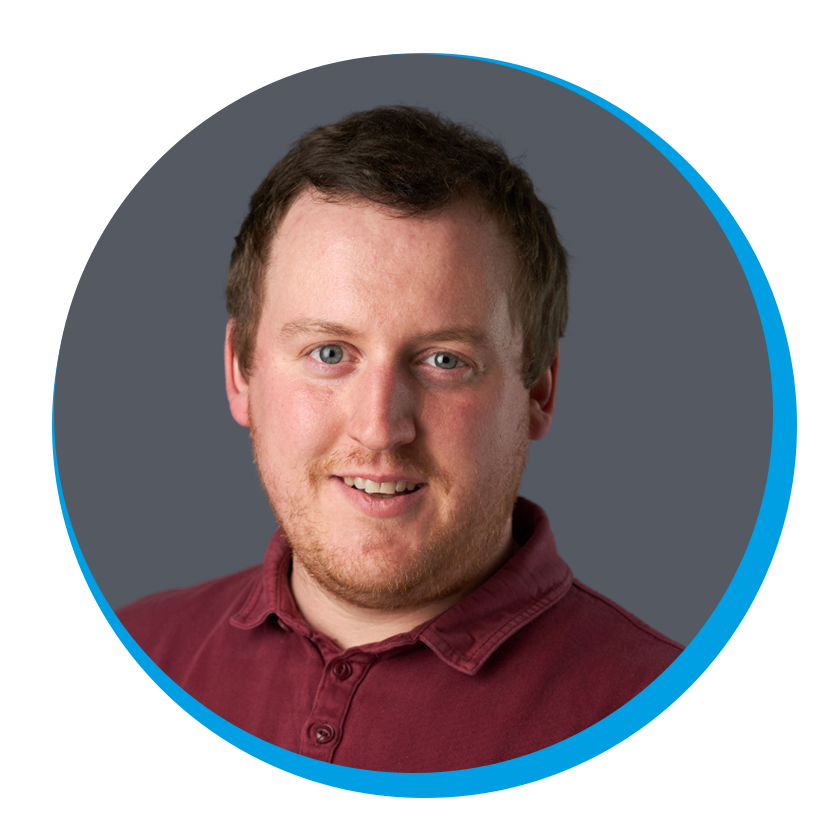 Matthew Gabrielli
Student Services Officer
As a member of the Student Services team, Matt is responsible for the management of student's applications and admissions as well as for the day-to-day administrative support for students across the College activities. Matt is also qualified as a Mental Health First Aider. Matt has over 10 years experience of working in higher education which includes various roles within Universities and Student Unions.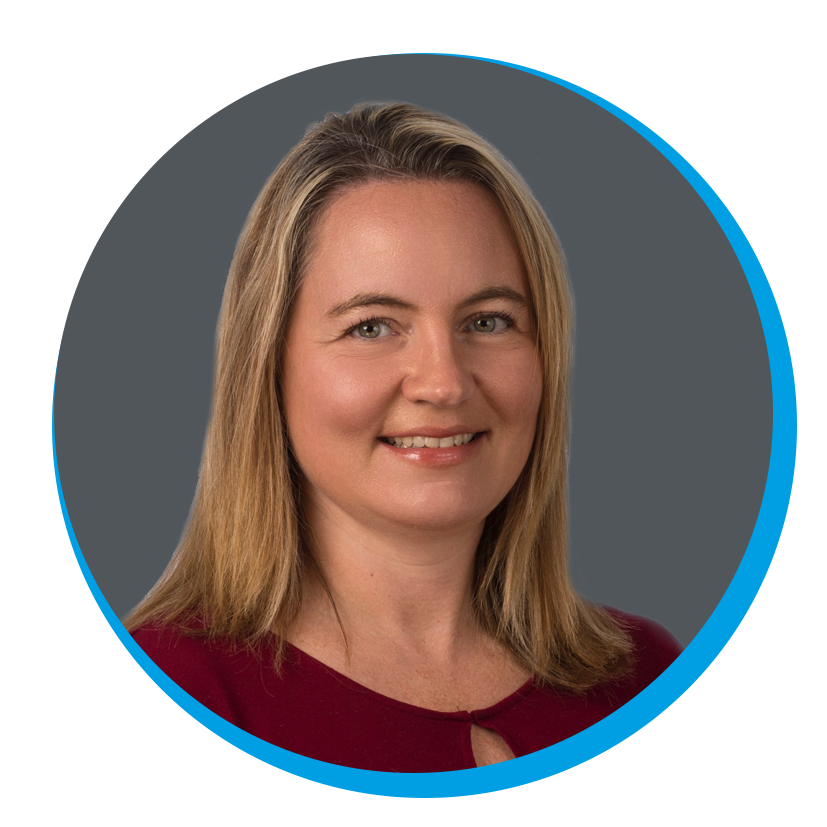 Bonny Martin
Student Services Officer
As a member of the Student Services team, Bonny is responsible for the management of student's applications and admissions as well as for the day-to-day administrative support for students across the College activities. Bonny is also qualified as a Mental Health First Aider. Prior to joining the College, Bonny was Client Services/Operations Manager for an International Education and Training company where she worked for over 20 years.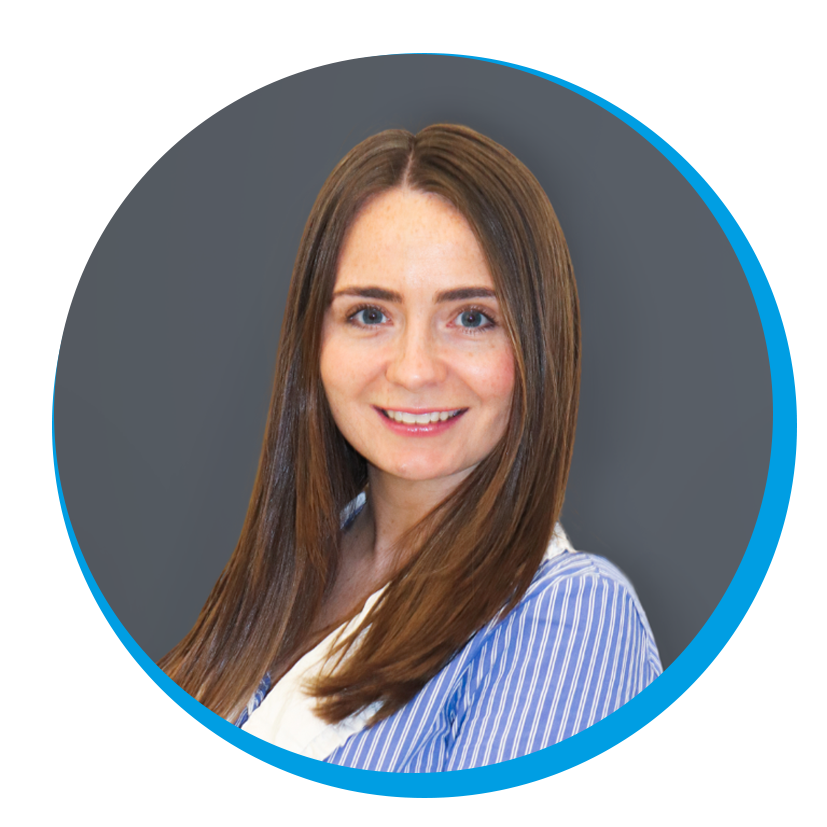 Scarlett McGinley-Hughes
Student Services Manager
Scarlett manages the College's Student Services team, who take responsibility for College admissions and enrolment, finance, student support and more. Scarlett and her team are all certified Mental Health First Aiders. Scarlett works closely with our Student Representatives, recruiting and training them, and also running our Staff Student Liaison Committees and is involved in general student experience initiatives. Prior to joining the College, Scarlett managed Manchester Law School, MMU, and previously taught A-Level Law at a number of sixth forms and Further Education colleges. Scarlett enjoys dog walks, travelling and spending time with family.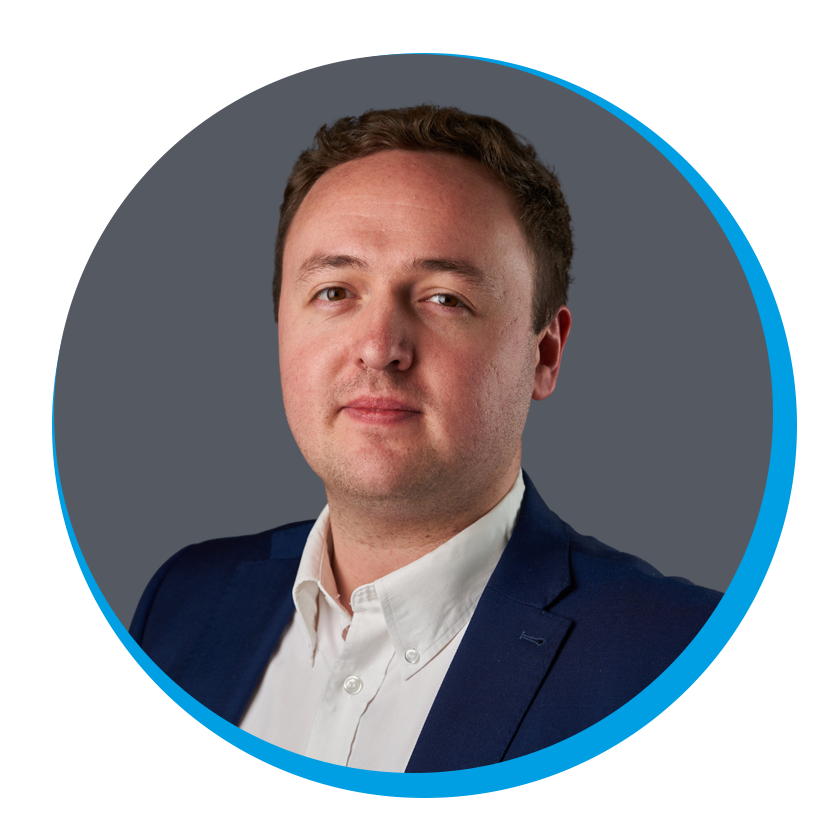 Josh Nailor
IT Support
Josh is the IT support function at the College, providing speedy IT support, software and services to both the team members at the College and its students.
STUDENT RECRUITMENT & MARKETING team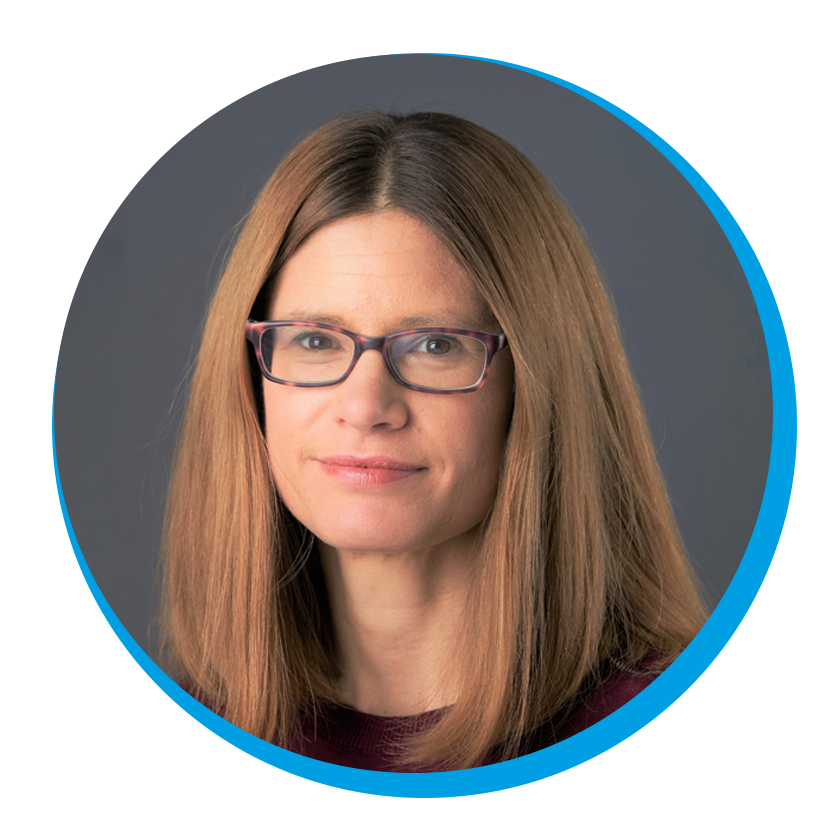 Alice Payne
Head of Student Recruitment and Marketing, EDI Lead
Alice heads up the student recruitment and marketing team and has been instrumental in setting up the College, working in the team since 2019. Alice leads the College's diversity and inclusion work and is passionate about helping all students achieve their career goals. Prior to working at the College, Alice developed the Law Society's Education & Learning Strategy, and worked in senior roles in fundraising, communications and strategy across a range of not-for-profit organisations.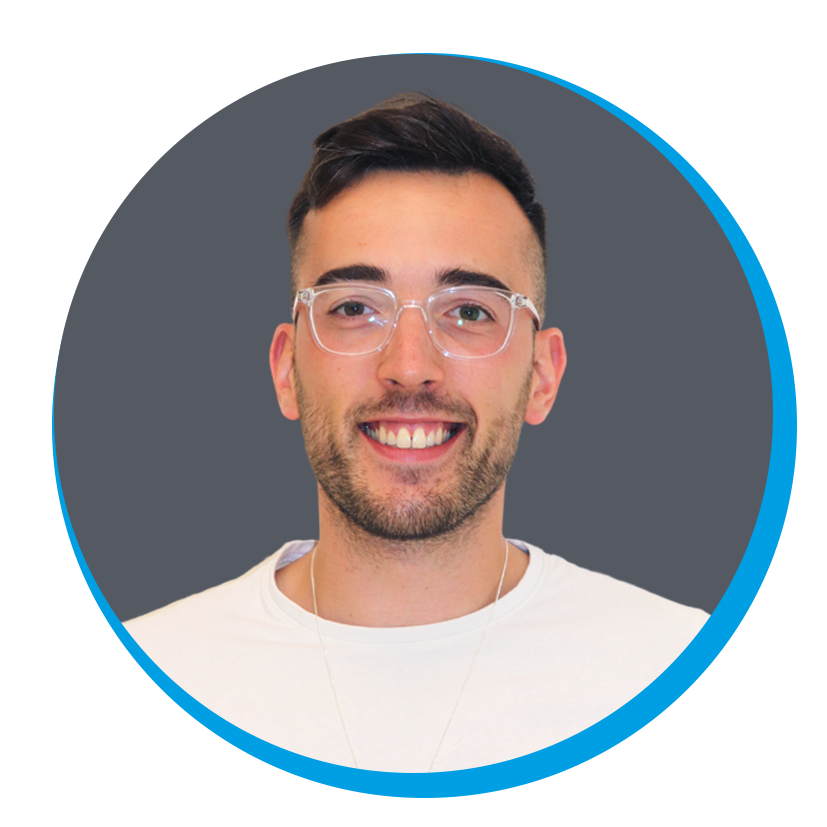 Matt Shepherd
Student Recruitment Manager
Matt works within the Student Recruitment & Marketing team as Student Recruitment Manager. His role entails overseeing the journey of prospective students from initial interest, to signing up to a programme with the College. This work includes overseeing University Society partnerships and the Ambassador scheme, as well as the College's events programme. before working at the College, Matt worked within the university sector in student sport recruitment.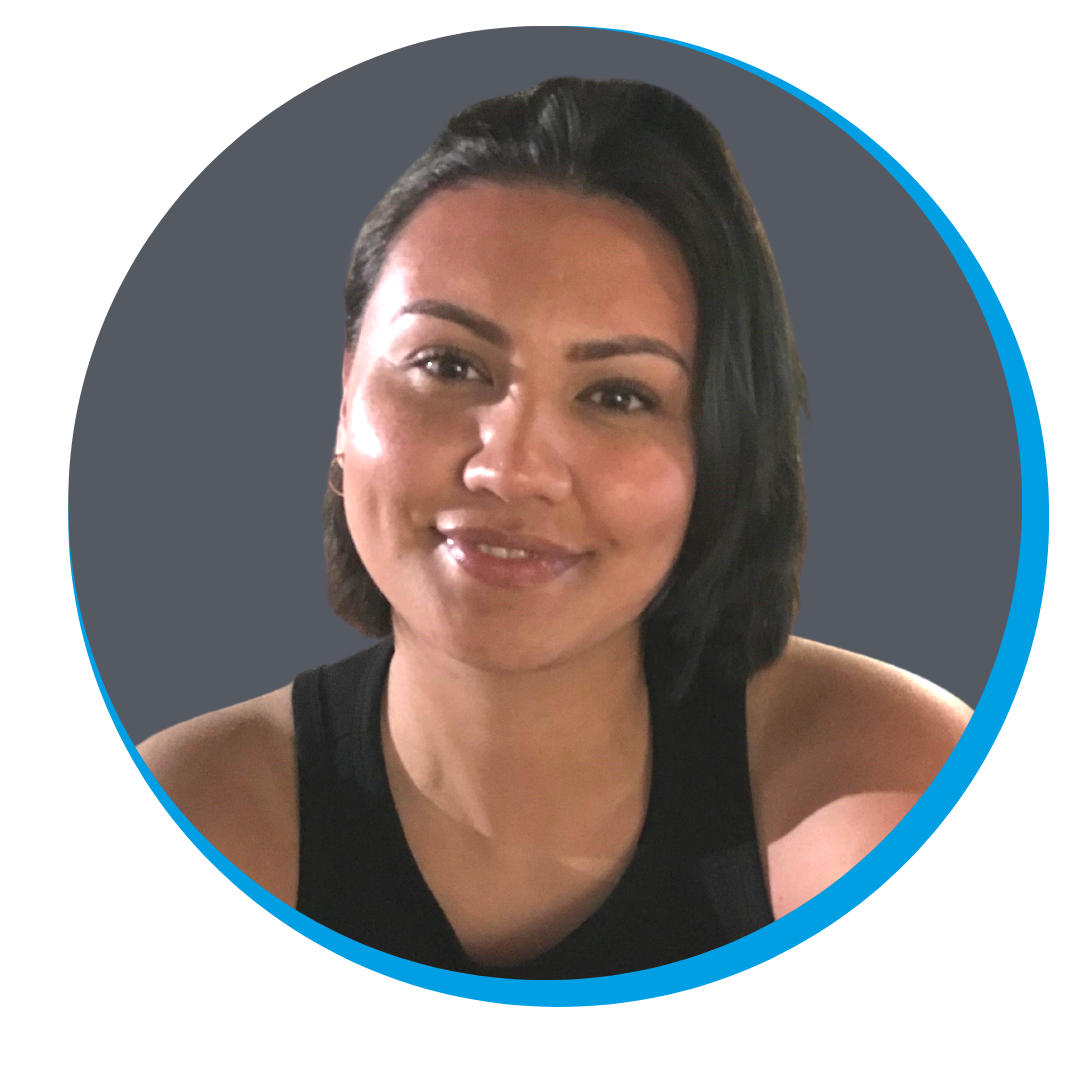 Sydney Subritzky
Student Recruitment Officer
Sydney is the Student Recruitment Officer at the College. She oversees the journey of our prospective students by dealing with initial enquiries, offering advice and guidance on the SQE route and our courses, through to aiding in the application process and securing a place with the College. She is also a qualified Mental Health First Aider and has been working within the education sector for 4+ years. Prior to joining the College, she was a Team Leader within student recruitment at another online education provider.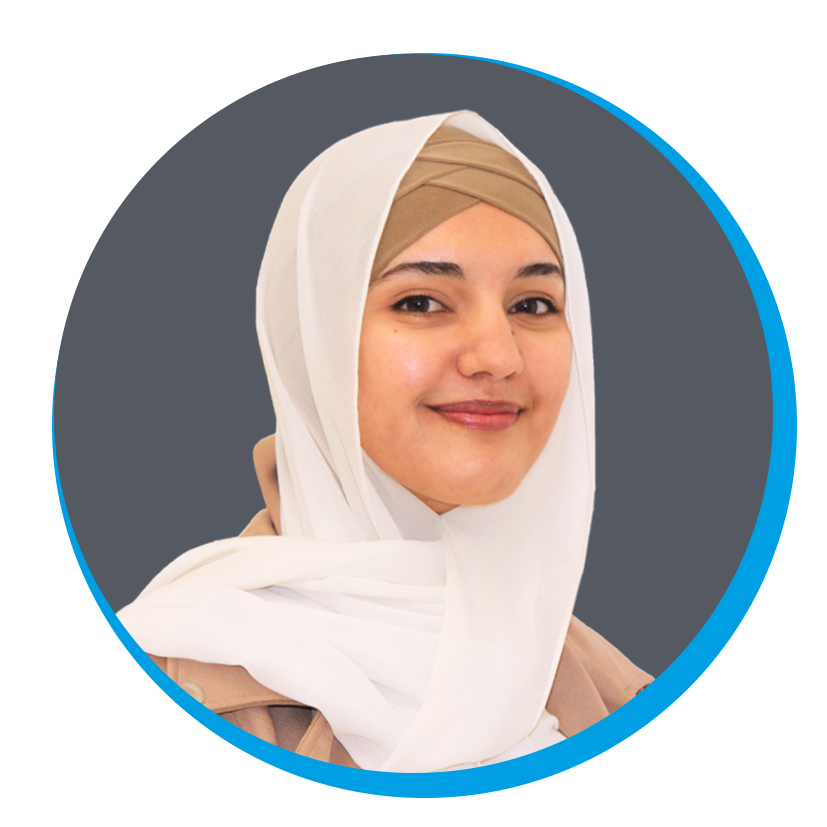 Hannan Almasyabi
Content and Social Media Executive
As the Content and Social Media Executive at the College, Hannan manages the social media platforms of the College, website and more. Executing social listening to monitor current discussions within the legal industry as well as finding content gaps that law students would benefit from, whether that's in career guidance, accessibility or SQE news. Prior to the College Hannan worked in various general marketing and design roles in industries such as tech, not-for-profit organisations, housing and more, Hannan is currently enjoying exploring that capacity within higher education.
registrar team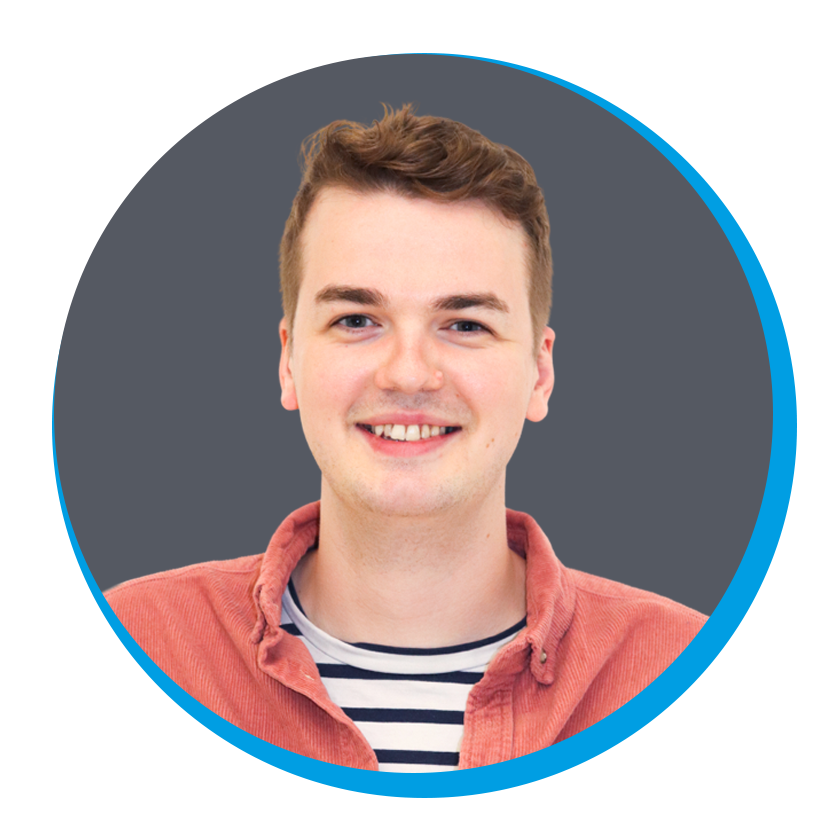 Daniel Styran-Furness
Registrar
As Registrar, Daniel's key responsibility is to maintain compliance with internal and external regulations. He leads on the development of student-facing policies and procedures and has oversight of the annual quality and standards cycle, engaging directly with students in these processes through the Staff Student Liaison Committee. Daniel has worked at several universities in regulatory and academic quality roles, including spending two years as an Assistant Registrar at Dalhousie University in Nova Scotia, Canada.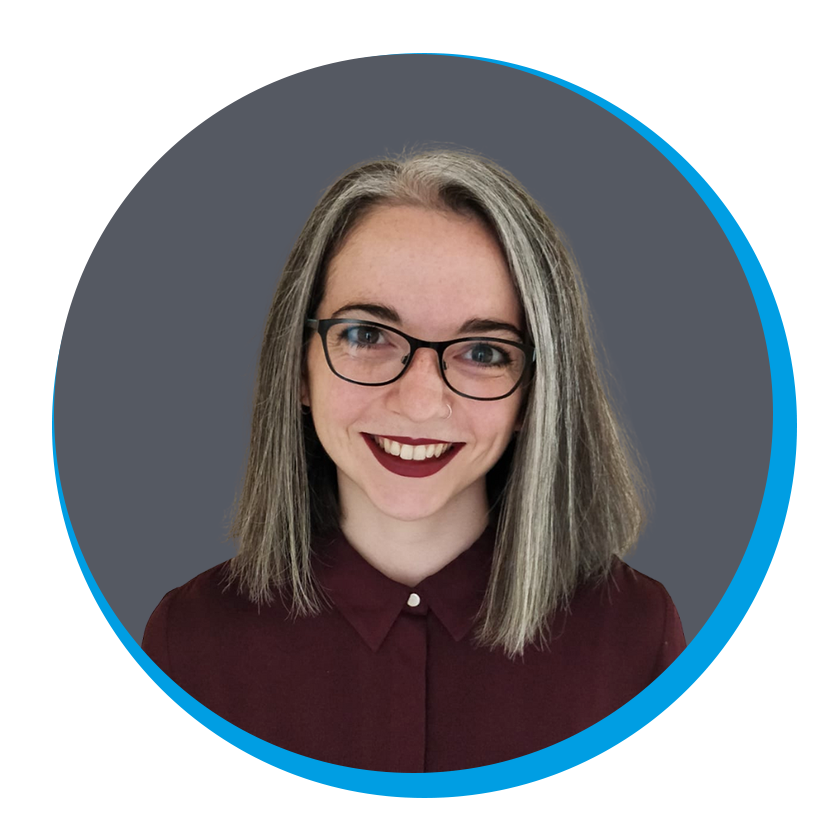 Sarah Hadden
Data Quality and Reporting Officer
Sarah is the Data Quality and Reporting Officer, which sits within the Registry team. Sarah leads on internal and external data reporting requirements, ensuring the College maintains high quality student data records. Her background is predominantly in healthcare, where she has worked in a variety of support service roles, including postgraduate support within the NHS and more recently the position of Data Insights and Systems Officer within the Quality Team of a local hospice.
"The service I received from the Student Services team was excellent and heavily influenced my decision to study for the SQE with the College of Legal Practice. They were very responsive, and took the time to understand my individual circumstances and to find out answers to my queries. This approach has given me every confidence that within the prep course, my individual progress in learning will matter to them."