We use necessary cookies to make our site work. We would also like to set certain functional and advertising cookies to help us improve our site. We won't set optional cookies unless you enable them. Using this tool will set a cookie on your device to remember your preferences.
You can click "Accept all cookies" below to accept use of all cookies on this website, or select "Manage cookies preferences" to choose which cookies we can use. For more information about the cookies we use, see our Cookie Notice
Boost your employment opportunities by taking the path to our LLM in Legal Practice* and gain a competitive edge in your legal career when you graduate. Our masters' option also means you can apply for a postgraduate Master's Loan to financially support your studies.
Our LLM in Legal Practice Modules are as follows:
Preparing for the SQE within an LLM:
Our flexible programme structure means there's more than one way to achieve the LLM in Legal Practice, but the most common and cost-effective route is, the completion of:
1.Solicitors Legal Knowledge Module (30 credits)
2.Solicitors Legal Skills Module (30 credits)
3.Any three Transactional Skills Modules (20 credits each, 60 credits in total)
4.Capstone Module (60 credits)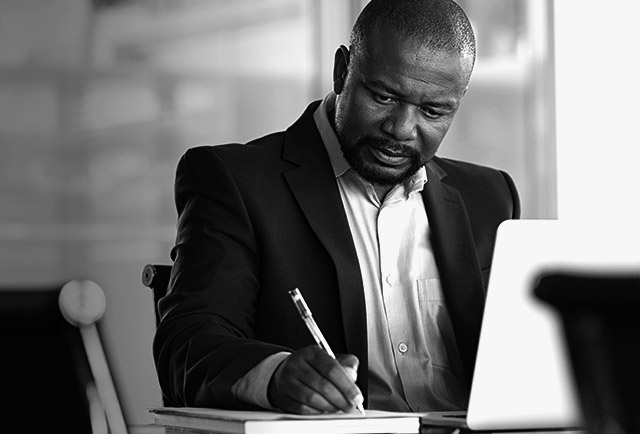 Course overview
1 year full-time programme
2-4 year part-time programme

Price:

£6,900

Price for LLM in Legal Practice including the following modules:
Solicitors Legal Knowledge
Solicitors Legal Skills
3 x Transactional Skills Modules
Capstone
Course details
Admissions Criteria
UK undergraduate degree or equivalent qualification or experience
If English isn't your first language, English language qualifications equivalent to IELTS at level 6.5 overall with a minimum of 6 in each component (writing, listening, speaking, reading)
Completion of a personal statement
If you don't have a law degree or equivalent experience based on the English Legal System, we strongly recommend you take either a Graduate Diploma in Law (GDL) or foundation level course in law prior to studying for the SQE. We will have our own Graduate Foundation in Law programme for students with a non-law degree or qualification commencing in 2022.
Click here to see our Admissions Guidance.
Credits for LLM in Legal Practice
180 credits with a minimum requirement of 150 credits at FHEQ level 7 and the remaining credits at FHEQ level 6.
Course options
Full-time LLM in Legal Practice (inc. SQE prep): 1 year
Part-time LLM in Legal Practice (inc. SQE prep): 2-4 years
Course Fees
Fees: £6,900
For an LLM including the following modules: Solicitors Legal Knowledge, Solicitors Legal Skills, 3 x Transactional Skills Modules, Capstone
A deposit is required to secure your place and you can pay via instalments, please see the fee schedule for details.
Timing:
Full-time LLM in Legal Practice (inc. SQE prep): April and October start dates
Part-time LLM in Legal Practice (inc. SQE prep): February and August start dates.
The College's first Part-time LLM programme will begin in February 2022 and the first Full-time LLM programme will start in April 2022. See programme start dates on the Course Schedule.
How to Apply:
Applications are open for all courses starting in 2021/22.
If you have all the information you need to apply for this programme, you can apply directly to Central Applications Board (LAWCAB). We will receive your application from LAWCAB.
If you have any questions about your circumstances or the programme, please contact us.
Funding
If you take the full LLM in Legal Practice*, with the College, you may be eligible for a government-backed postgraduate Master's Loan.