We use necessary cookies to make our site work. We would also like to set certain functional and advertising cookies to help us improve our site. We won't set optional cookies unless you enable them. Using this tool will set a cookie on your device to remember your preferences.
You can click "Accept all cookies" below to accept use of all cookies on this website, or select "Manage cookies preferences" to choose which cookies we can use. For more information about the cookies we use, see our Cookie Notice
Here at The College of Legal Practice, we know a little about becoming a solicitor, but for some of us it has been some time since we practised! So, we asked Law with Sophie to guest write a series for you on becoming a solicitor. These are the first three articles in the series, look out for the next three looking at the routes to qualification and qualifying working experience.
Becoming a Solicitor Series guest written by Law with Sophie
This blog series will give you the ins and outs of what it means to become a solicitor. We get lots of enquiries and interest from people who aren't sure yet whether this is the right career path for them. Hopefully this series will give you an insight into the role and the different opportunities available to you.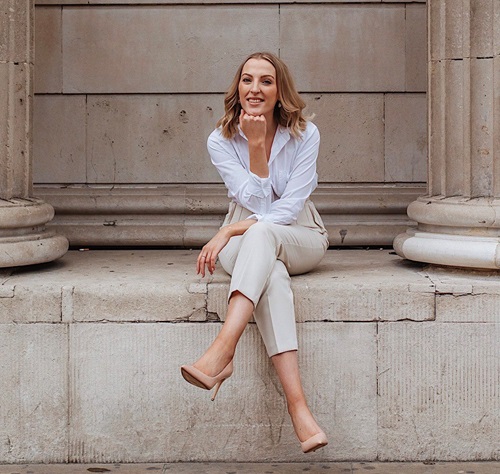 Law with Sophie
Sophie is a Restructuring & Insolvency solicitor based in London, who provides guidance to aspiring solicitors through her blog and Instagram (@lawwithsophie). She is a mentor, has had several pieces of writing published, and regularly features as a panellist at industry events.
Find out more online about Law With Sophie: