We use necessary cookies to make our site work. We would also like to set certain functional and advertising cookies to help us improve our site. We won't set optional cookies unless you enable them. Using this tool will set a cookie on your device to remember your preferences.
You can click "Accept all cookies" below to accept use of all cookies on this website, or select "Manage cookies preferences" to choose which cookies we can use. For more information about the cookies we use, see our Cookie Notice
SQE PREP.
DESIGNED FOR YOU
SQE PREP. DESIGNED FOR YOU
The College's Developing Legal Professionals (DLP) Programme encompasses online modules and programmes designed for graduates and paralegals aiming to become solicitors through the SQE.
programmes: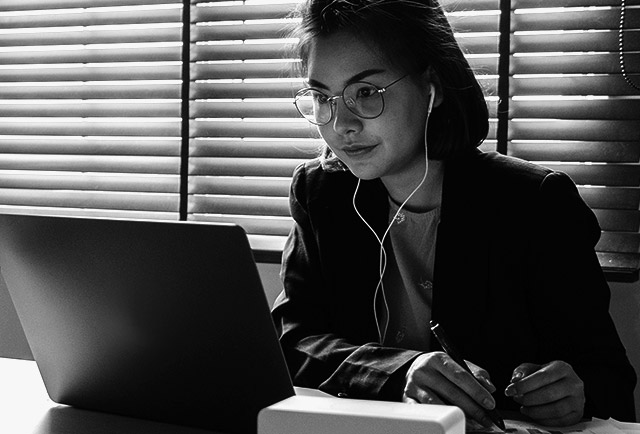 SQE Preparation Courses
Our SQE1 and SQE2 preparation courses fully prepare you for the SQE assessments, setting you up for success.  Delivered online with exceptional
1-2-1 support.
Find out more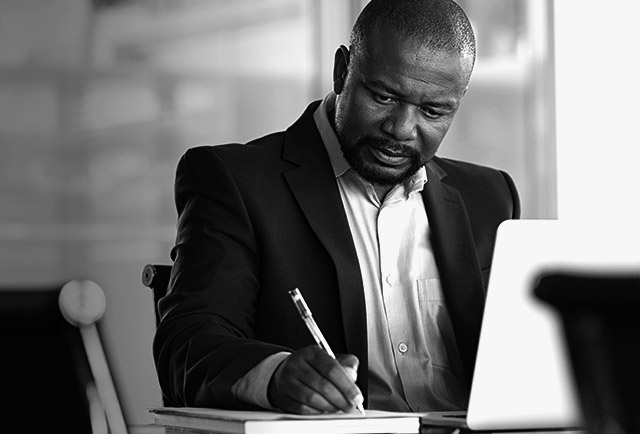 LLM in Legal Practice (inc. SQE Prep)
Our LLM in Legal Practice programme includes preparation for SQE1 and SQE2 and develops the transactional skills and competencies required by NQ solicitors. All culminating in a full Masters degree.
Find out more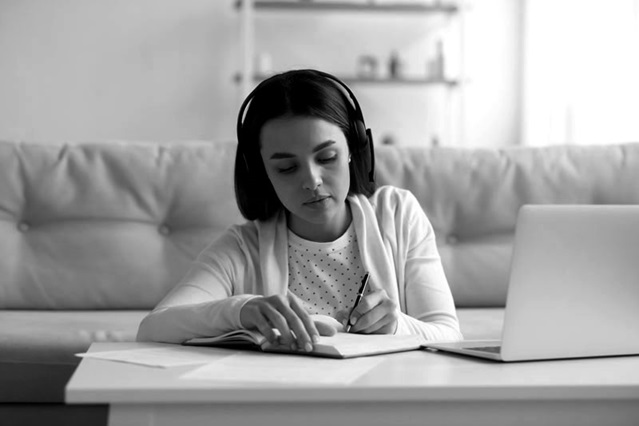 Graduate Diploma in Law
A unique and focused law foundation programme for non-UK law graduates, it will give you a strong a foundation in law, prior to starting to prepare for the SQE.
Find out more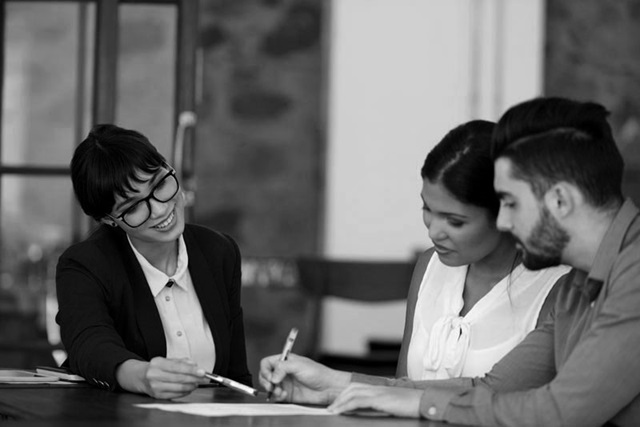 Legal Business Skills Training
Develop your practice with our range of specialised legal business skills modules, including a unique O Shaped Skills module.
Find out more
FLEXIBLE AND ACCESSIBLE
Courses are delivered fully online with a flexible timetable. There are full time, part-time course and programme options including extended courses for those seeking a longer route. For example, you can choose to take SQE preparation courses separately or as part of a full Masters Programme.
We give you the opportunity to take our courses in a way that works for you. So, if you are just graduating with a law degree or a paralegal looking to take the next step in your career, our courses are the best way to experience high quality learning at a much more affordable price. 
Our trainees enjoyed the practical nature of the courses. With a focus on realistic scenarios, the range of skills and knowledge covered proved valuable in preparing them for future practice. The flexibility of the learning enabled them to fit the courses around their work and personal commitments, making these courses ideal for both trainees and paralegals.
DESIGNED FOR EMPLOYERS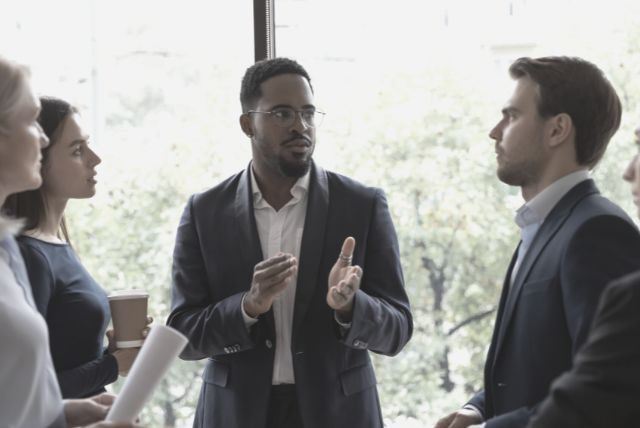 We work collaboratively with legal services organisations to tailor training to meet the specific needs of your organisation.  Backed by 25 years' experience in online legal training our courses combine practical skills with academic rigour to meet real-world needs. At the forefront of the transition to the SQE, The College of Legal Practice is a safe and experienced pair of hands, providing the best platform to help your paralegals and trainees qualify and progress as legal professionals.
Find out more