We use necessary cookies to make our site work. We would also like to set certain functional and advertising cookies to help us improve our site. We won't set optional cookies unless you enable them. Using this tool will set a cookie on your device to remember your preferences.
You can click "Accept all cookies" below to accept use of all cookies on this website, or select "Manage cookies preferences" to choose which cookies we can use. For more information about the cookies we use, see our Cookie Notice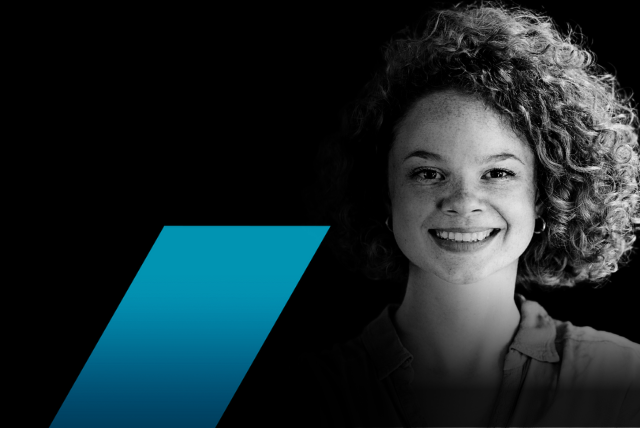 PROGRAMME and course demos
We understand the importance of making sure you pick the right course for your legal career journey. That's why we've provided a range of free content for a number of our courses including demos, sample material, questions, a 'sneak-peek' into our platform and more.

Choose from our law conversion course, the Graduate Foundation in Law, our SQE prep courses, SQE1 and SQE2 prep or our transactional skills module demo, demonstrating our dispute resolution content.