We use necessary cookies to make our site work. We would also like to set certain functional and advertising cookies to help us improve our site. We won't set optional cookies unless you enable them. Using this tool will set a cookie on your device to remember your preferences.
You can click "Accept all cookies" below to accept use of all cookies on this website, or select "Manage cookies preferences" to choose which cookies we can use. For more information about the cookies we use, see our Cookie Notice
During your study you'll meet your academic leaders, supervisors and personal tutors who are all experienced legal practitioners. Touch points with your supervisors and tutors will be at both whole group surgeries and individual meetings. These, together with discussion boards, provide an engaging virtual learning community that will support you for the duration of the programme. Below are just a selection of our supervisors.


Here's some feedback on our supervisors:


"I cannot fault the support of my supervisor and am very grateful for the college's focus on supervision support."
"My personal tutor took time to understand my weaknesses and strengths in relation to the course and suggested very helpful advice and study techniques."
"Barbara was amazing. Always able to answer questions and gave some really good advice."
"My personal tutor was Kathryn Newton. She is a very lovely and encouraging person. Really helped me get through this course."
"Sarah always gave excellent tips and advice that helped me along my course which made the meetings very effective and useful. If I ever sent an email to her it was always responded to promptly."
84% of SQE1 students in 2021 and 2022 rated their supervisor or personal tutor as good or very good
MEET THE ACADEMIC LEADERSHIP TEAM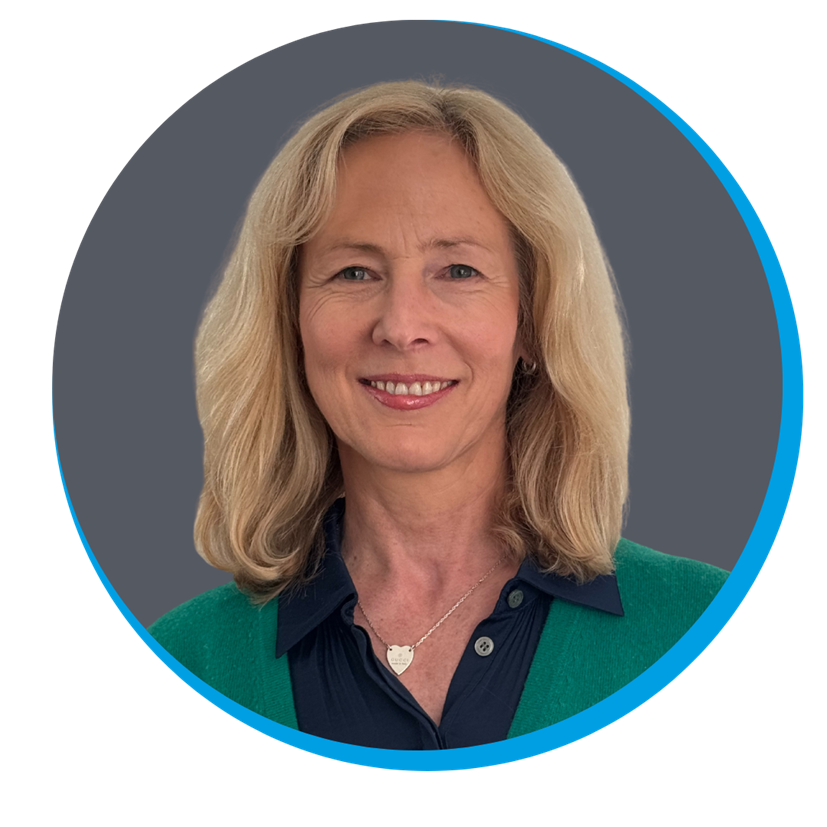 Jane Waddell
Head of Curriculum Design and Development
Jane Waddell is Head of Curriculum Design and Development and a member of the Senior Executive. Jane has responsibility for the leadership and strategic development of the curriculum across the College. Prior to joining the College, Jane was an Assistant Head of Department and Programme Leader for Professional Law at the University of West of England for 11 years. She was a partner at TLT and Eversheds Solicitors between 1998 and 2007. Jane heads the fantastic team of Programme leaders, module leaders and supervisors.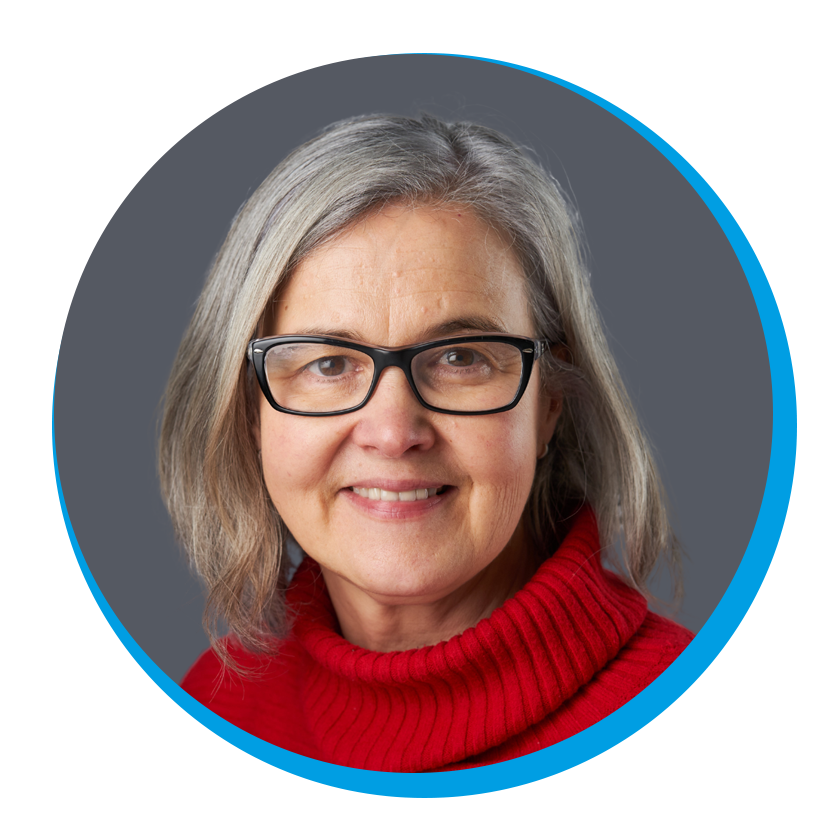 Kathryn Newton
Programme Leader
Kathryn Newton is the Programme Leader for the SQE1 Preparation Course and the LLM in Legal Practice as well as running the programmes she is a module leader and supervisor for many of the modules. Previously, she ran the LPC at Manchester Law School for 7 years and was responsible for the management of the tutor team, full delivery and review of the programme. Prior to this, Kathryn specialised in family law working as a partner in a regional firm in Manchester.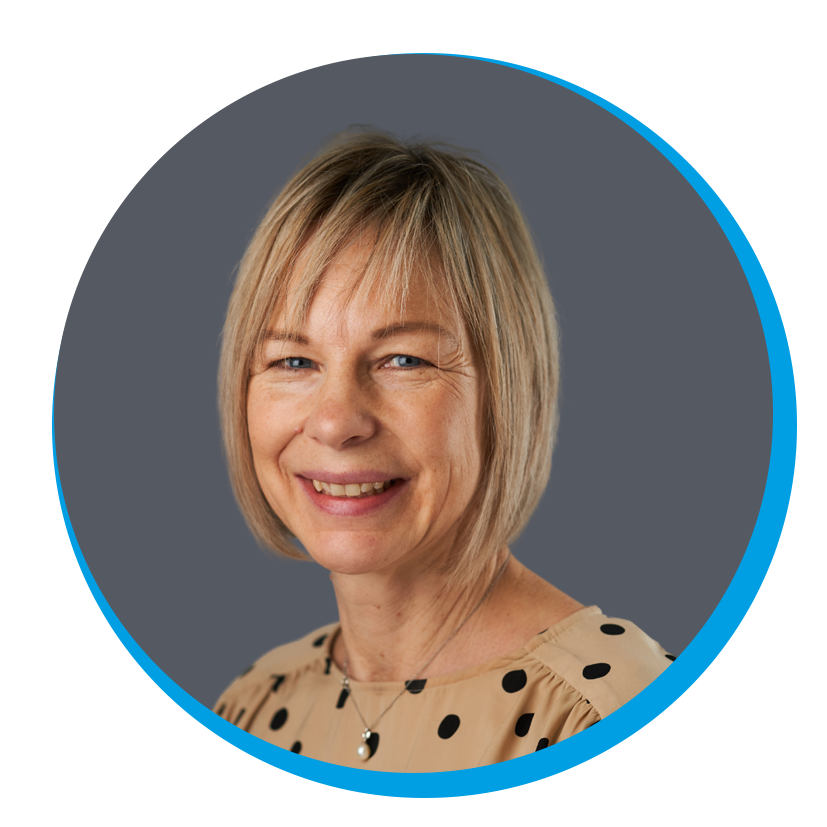 Sarah Taylor
Programme Leader
Sarah Taylor is the Programme Leader for the SQE2 Preparation Course and the Graduate Foundation in Law programme. As well as running the programmes she is a module leader and supervisor for many of the modules. Before joining the College, she was Course Leader and Deputy Programme Leader at Manchester Law School for 10 years. Prior to this, Sarah worked as an in-house solicitor with the Co-op Insurance Society and as a solicitor with Eversheds.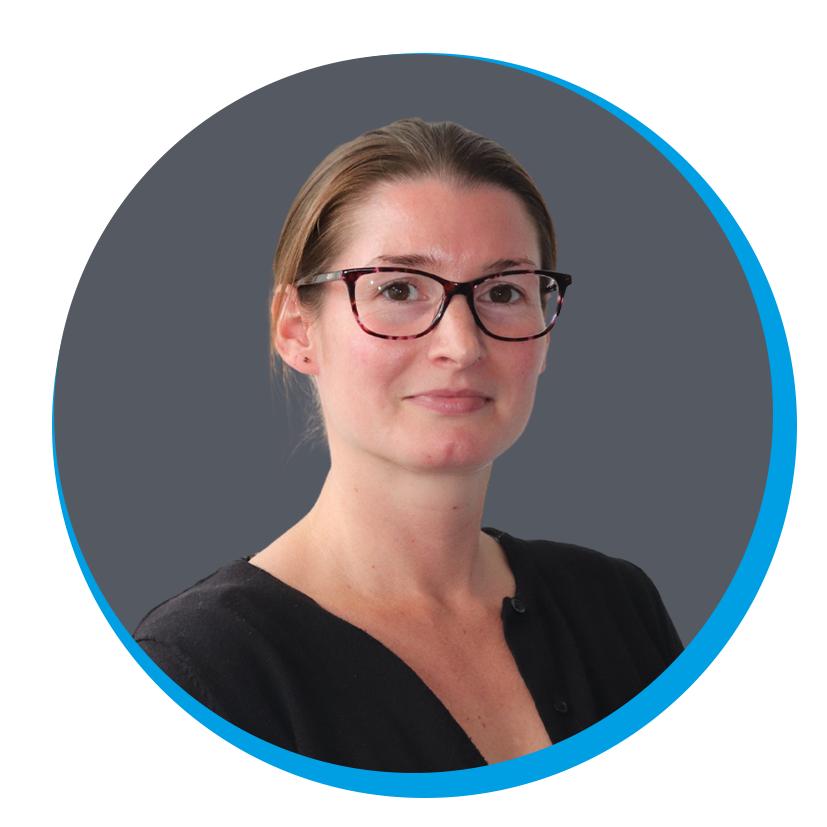 Laura Hall
Module Leader
Laura Hall is the Module Leader for the Graduate Foundation in Law Programme. As well as acting as Module Leader, Laura is also a supervisor for the Land, Tort and Trusts modules on the Graduate Foundation in Law, and a supervisor for Trusts, Wills and Property on the SQE Preparation Courses. Before joining the College Laura worked BPP University Law School in London for five years as a tutor on the LLB, GDL, PGDL and LLM Programmes and as Programme Leader for the GDL and PGDL. Prior to working in legal education, Laura was a solicitor specialising in Professional Regulation.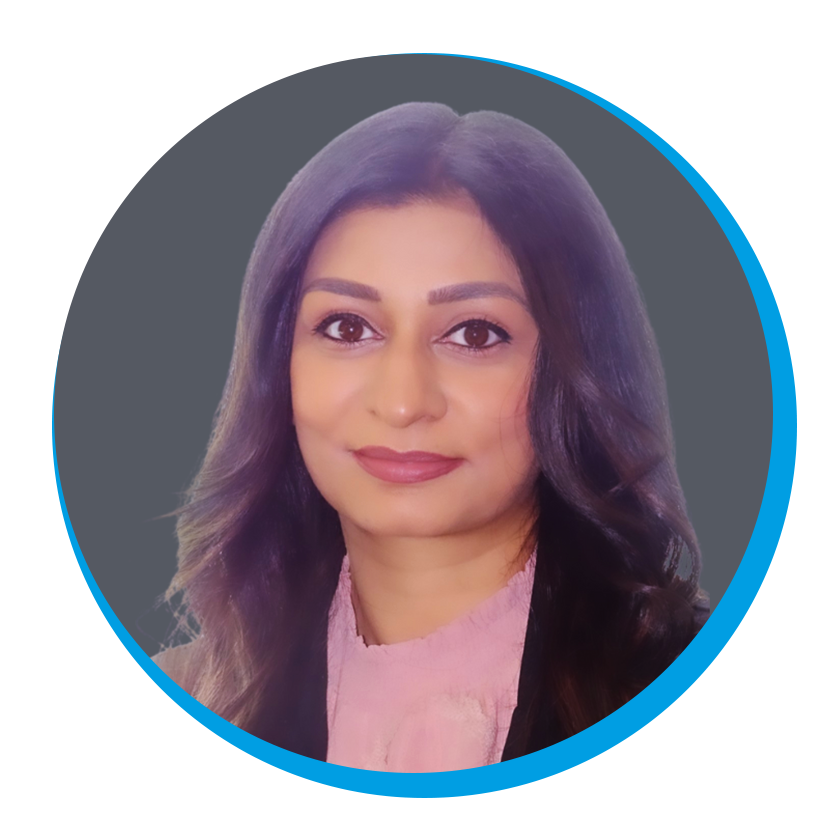 Nabeala Fiaz
Module Leader
Nabeala Fiaz is a professional Consultant Solicitor, she is a thirteen-year qualified solicitor with diverse experience in meticulously handling legal affairs pertaining to Dispute Resolution, Personal Injury, and Financial mis-selling. In addition, she has core competencies in teaching law at degree and postgraduate level whilst promoting a learning environment that fosters academic excellence. Nabeala currently supervises on both the SQE preparation courses at the College. She also acts as a subject matter expert when conducting Dispute Resolution practice and feedback sessions in Advocacy, Legal Research, Drafting and Case Matter Analysis.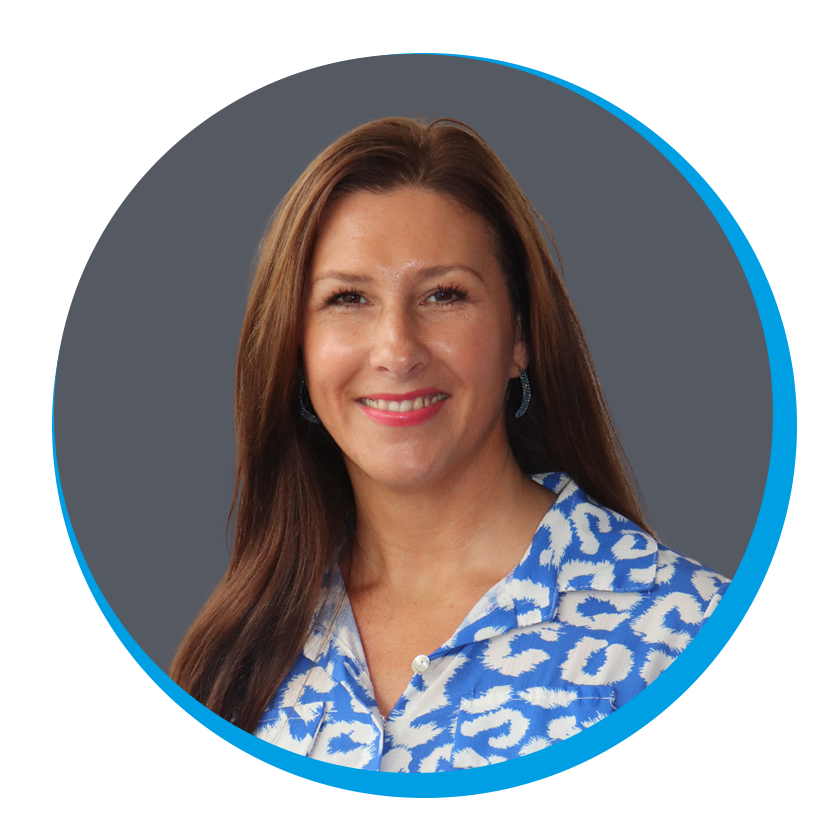 Naomi Roxborough
Module Leader
Naomi Roxborough is a module leader for the SQE 1 preparation course. She also supervises on the SQE 2 preparation course and teaches on the Graduate Foundation in Law course. Before joining the college, Naomi taught for over 10 years, at both undergraduate and postgraduate level at Manchester Law School, where she was also subject leader for Criminal Litigation and Advocacy on the Legal Practice Course.

Prior to that Naomi was a solicitor in criminal law. The early part of her career began with preparing Crown Court cases and running her own large case load as well as attending and advising at the police station. Post qualification she became a duty solicitor in a busy high street practice, and she obtained her higher rights of audience. She then began to conduct her own cases in both the Magistrates' and Crown Court.
MEET YOUR SUPERVISORS & PERSONAL TUTORS
Adrian Mason
Supervisor
Adrian Mason has nearly 25 years of law and legal practice teaching experience. As a former law college principal, Adrian was at the forefront of pioneering the blended learning style of teaching.
Adrian is a former CILEX chief examiner for Civil Litigation and have extensive experience in presenting CPD to solicitors and barristers and can teach on a wide-ranging portfolio of substantive law subjects and civil litigation as my specialist practice-based module. Adrian has been a regular contributor over the years to legal journals and other publications.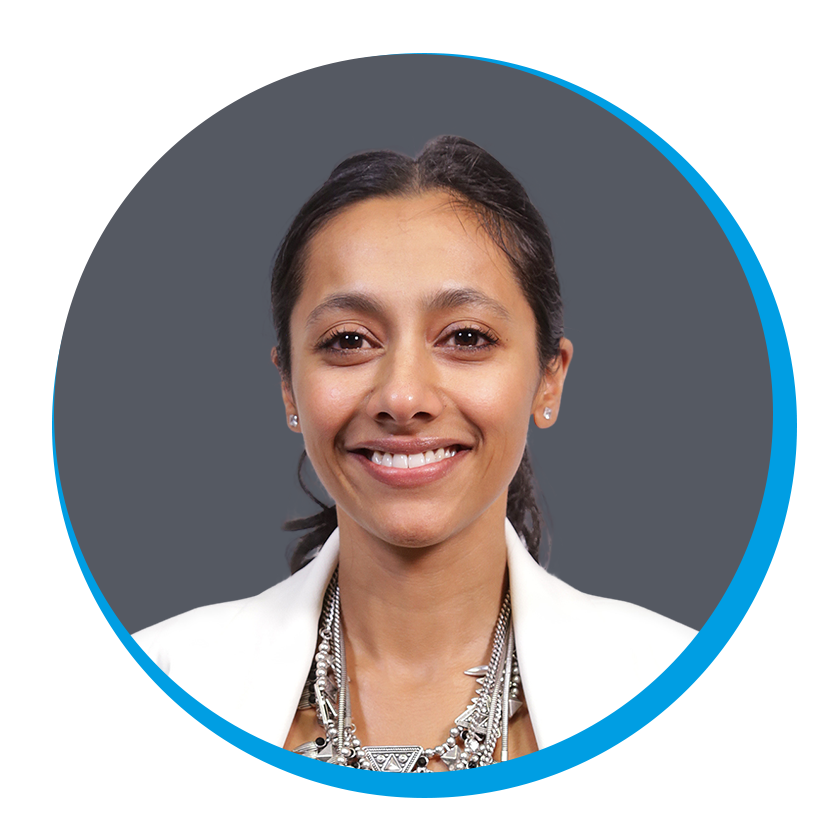 Bhavisha Mistry
Supervisor
Bhavisha Mistry is on the Academic Board of COLP. She is also a full time practising in-house solicitor and General Counsel & Company Secretary. She was previously General Counsel and Company Secretary for pharmaceutical group Mawdsleys and prior to that for global fashion brand and retailer, Missguided.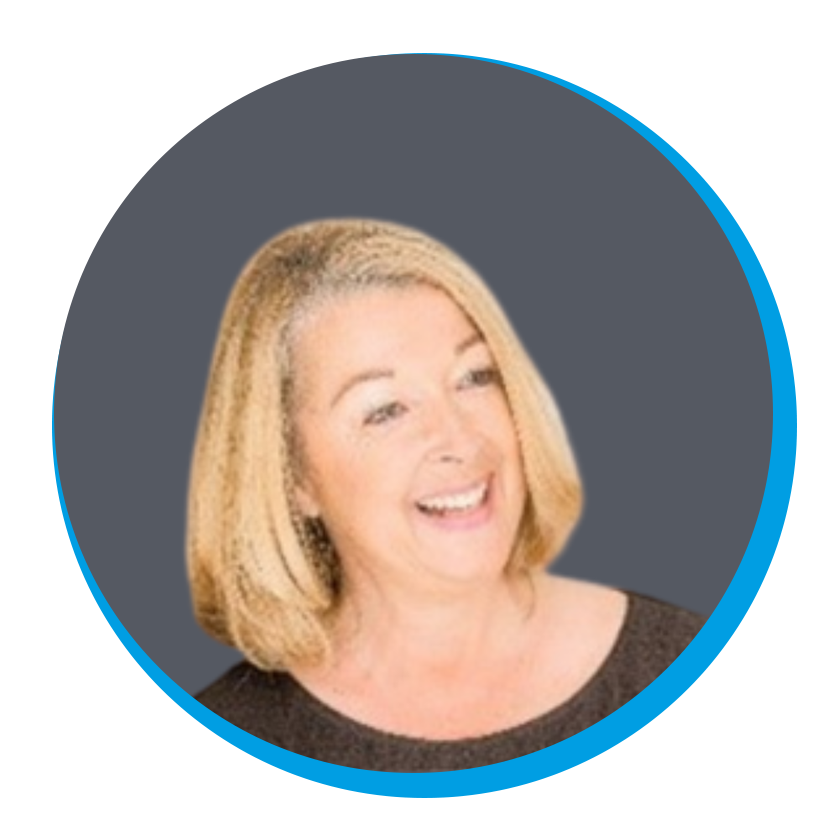 Carol Manduca
Supervisor
Carol Manduca has been a qualified solicitor for over 30 years, specialising in Corporate and Finance Law. Before moving into legal education she has been a City law firm partner and Managing Director of a global financial services company.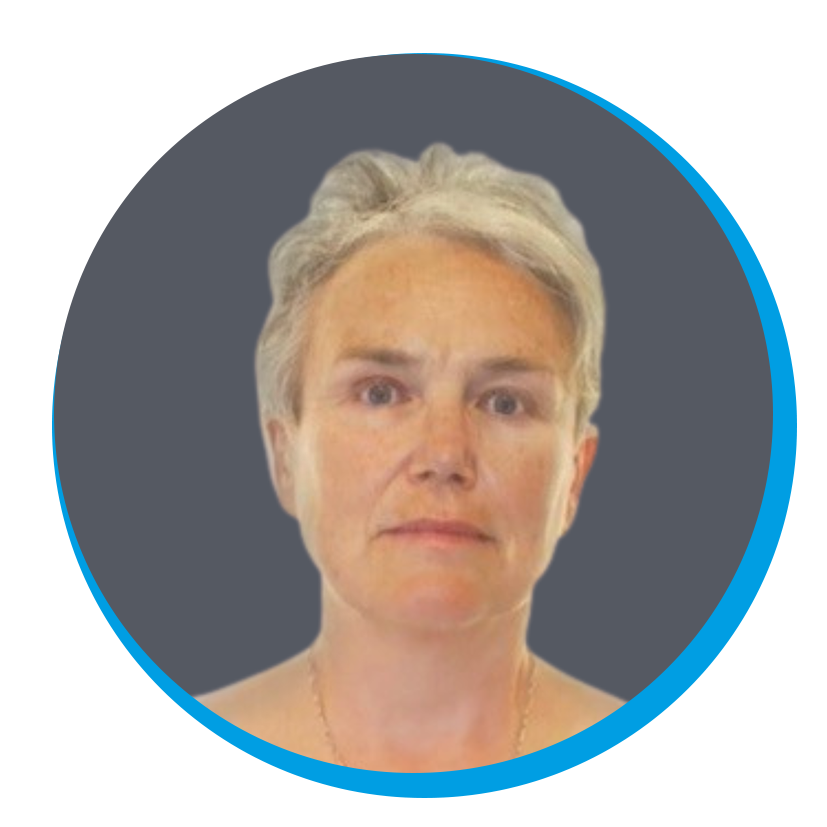 Jane Matthews
Supervisor
Jane Matthews has been qualified as a solicitor for over 20 years and practiced in corporate/commercial areas of law including pensions and tax. She has also significant experience in Higher Education, predominantly at a postgraduate level, developing and leading popular and successful units across a variety of programmes including the Legal Practice Course. Units developed and led include business law, corporate governance, employment law and skills subjects such as drafting and practical research.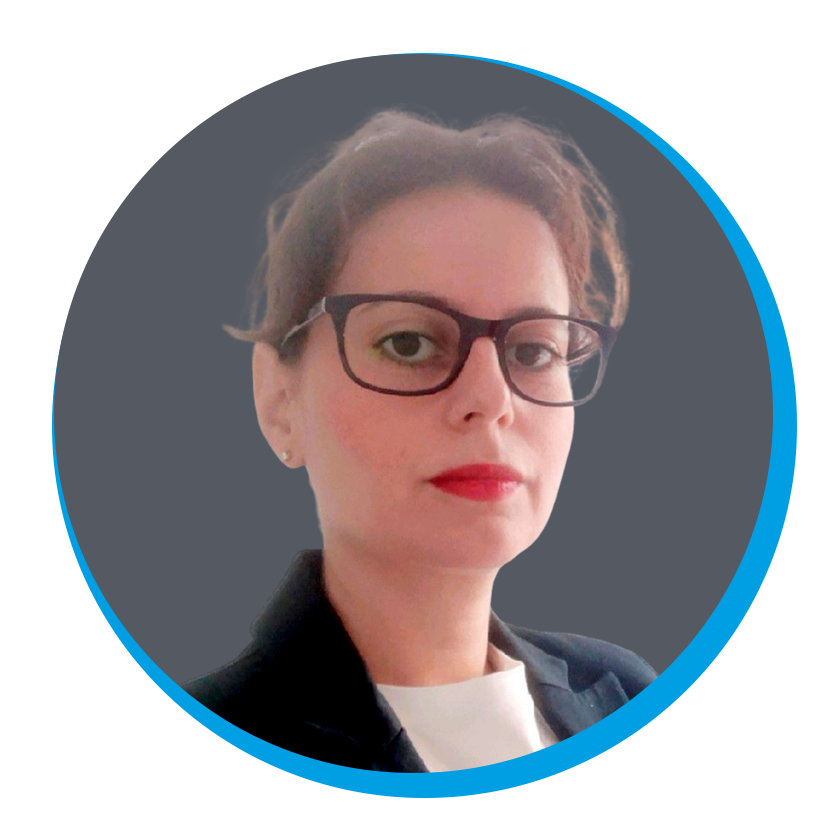 Elina Konstantinidou
Supervisor
Elina received her PhD in law from Surrey University in 2014. She has been teaching law since 2008 at undergraduate and postgraduate levels across various universities in the UK. Her main teaching areas are English Legal System, Constitutional and Administrative law, and Criminal Law and Practice. She also supervises undergraduate and postgraduate dissertations and PhD research. Elina has also been a Course leader for Law at Anglia Ruskin University. She has contributed to development of various professional, undergraduate, and post graduate courses in law and social sciences. She has also acted as a personal tutor to students from different backgrounds.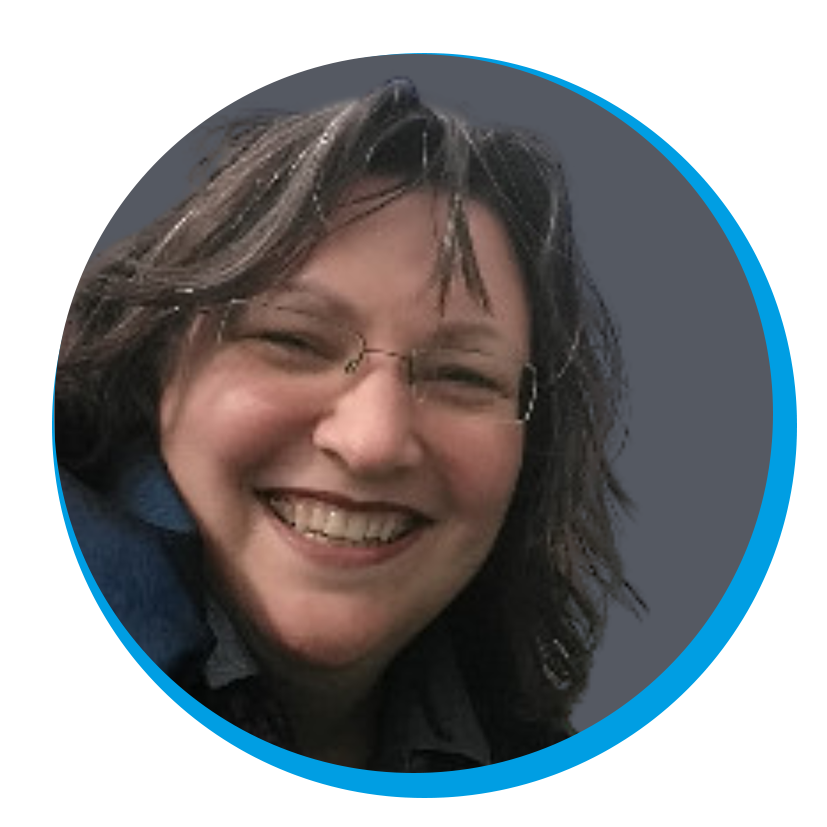 Lorraine Richardson
Supervisor
Lorraine Richardson is a Supervisor and Subject Matter Expert who has produced legal training and CPD webinars for many clients including Legalease, BARBRI, the Law Society, MBL and Central Law Training. Lorraine qualified as a solicitor in 1991 and specialised in "high end" conveyancing, residential tenancy agreements, remortgages, leasehold and development work. She has continued to practice residential conveyancing through locum work whilst developing legal training.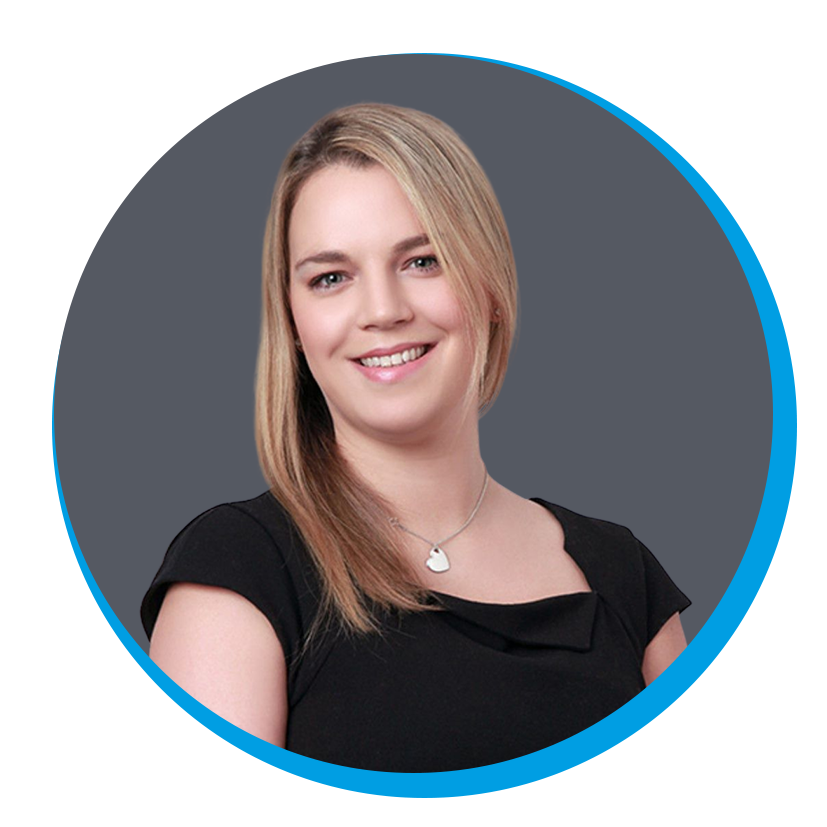 Rhiannon Davies
Supervisor
Rhiannon studied her undergraduate in LLB Law and German at Cardiff University (and for one year in Trier, Germany) until 2004 and completed her LPC in Manchester in 2005. Rhiannon qualified as a Solicitor in 2008 whilst doing her training contract at a large multi office firm in the Midlands. Rhiannon has worked Employment Law since qualification and moved to work in London in 2011 and subsequently in Dubai in 2015, where her employment practice continued under both the UK jurisdiction and the UAE Labour Law. Returning to the UK in 2018, Rhiannon worked in Manchester continuing to act on behalf of both employees and employers and regularly dealing with a mix of contentious and non-contentious work as well as Tribunal claims. Rhiannon currently works in-house as an adviser to the education sector on all aspects of Employment Law.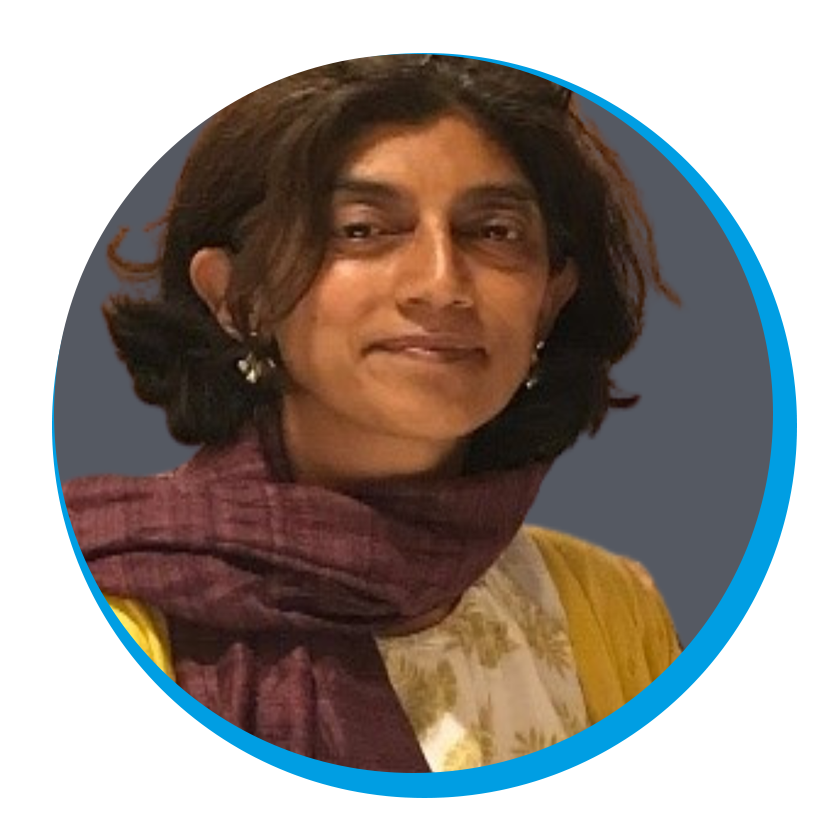 Sajida Ismail
Supervisor
Sajida Ismail worked for many years as an Immigration Solicitor in a not-for-profit Law Centre, advising, assisting and representing clients from many parts of the world on a broad range of immigration matters, in particular, issues which engaged the law on family reunion, asylum and human rights. She conducted trans-national research in partnership with Manchester Metropolitan University on a 3-year funded project examining the evidential difficulties faced by Pakistani women arriving in the UK to seek asylum, having fled domestic violence in Pakistan. Sajida left practice to move into legal education and has several years of experience in that sector. Sajida is a keen walker and coordinates a migrant women's walking group which, through the practice of walking, enables a discussion on immigration law, specifically, what "legal status and borders" mean in a contemporary context.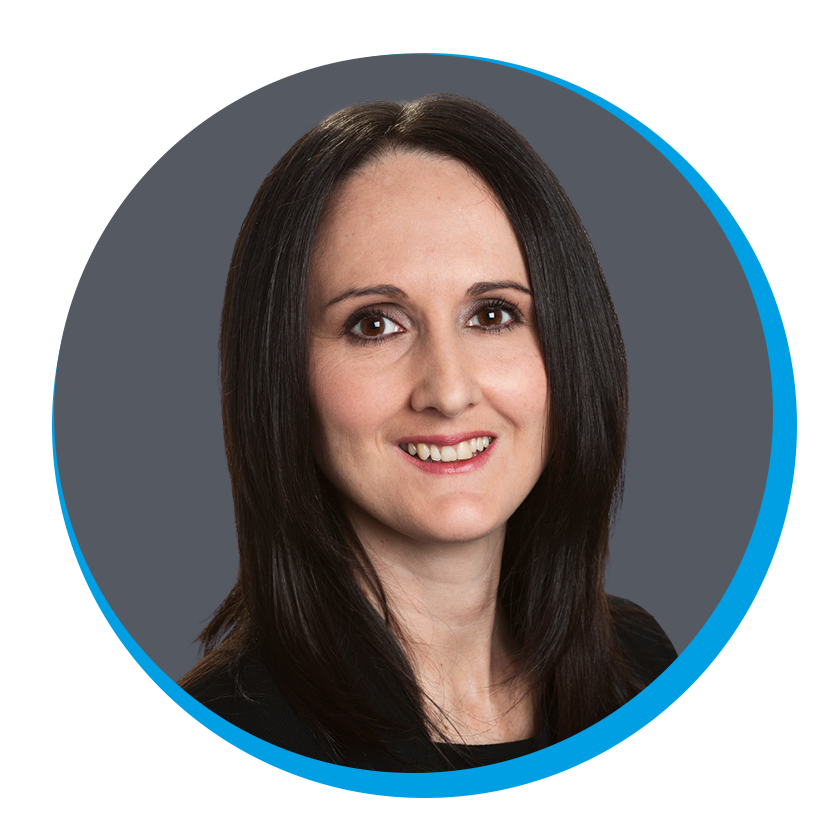 Simona Hamblet
Supervisor
Simona Hamblet practiced employment law for twenty years and was a partner in a dual-office law firm. She has experience teaching at undergraduate and postgraduate degree level, covering a range of legal subjects, legal skills, and related business skills. Simona is now a non-practicing solicitor, who alongside teaching and lecturing, coaches law firm owners and partners. She supervises on both the SLK and SLS courses at the College.
Sarah always gave excellent tips and advice that helped me along my course which made the meetings very effective and useful. If I ever sent an email to her it was always responded to promptly."