We use necessary cookies to make our site work. We would also like to set certain functional and advertising cookies to help us improve our site. We won't set optional cookies unless you enable them. Using this tool will set a cookie on your device to remember your preferences.
You can click "Accept all cookies" below to accept use of all cookies on this website, or select "Manage cookies preferences" to choose which cookies we can use. For more information about the cookies we use, see our Cookie Notice
You meet your study supervisors, experienced legal practitioners, at the whole group surgeries and individual meetings. These, together with discussion boards, provide an engaging virtual learning community that will support you for the duration of the programme.


Here's some feedback from our first course last year:


100% of participants felt that the supervisors responded appropriately to the questions they asked.
Learners liked the helpful feedback with well-timed inputs by supervisors.
96% of participants agreed or strongly agreed that the supervisor was able to deliver quality inputs to assist with their learning.
The students liked the flexibility of feedback sessions.
96% of students agreed or strongly agreed that they had the right amount of support during the course.
100% of participants felt that the supervisor interactions were at the appropriate times in their learning.
Meet Your Supervisors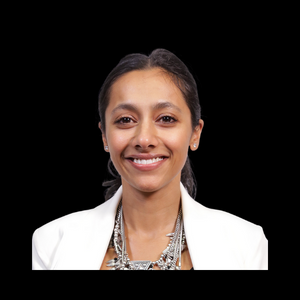 Bhavisha Mistry
Bhavisha Mistry is on the Academic Board of COLP. She is also a full time practising in-house solicitor and General Counsel & Company Secretary. She was previously General Counsel and Company Secretary for pharmaceutical group Mawdsleys and prior to that for global fashion brand and retailer, Missguided.
Carol Manduca
Carol Manduca has been a qualified solicitor for over 30 years, specialising in Corporate and Finance Law. Before moving into legal education she has been a City law firm partner and Managing Director of a global financial services company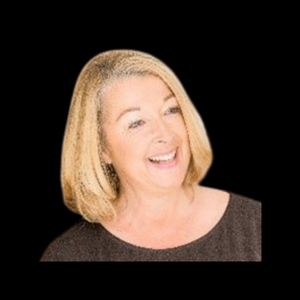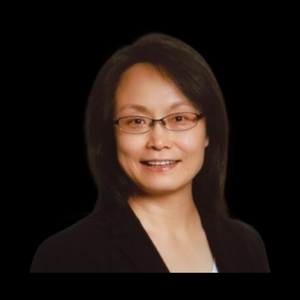 Cecilia Xu Lindsey
Cecilia Xu Lindsey is a practising barrister and an independent arbitrator. She specialises in Commercial Law, Company law, Fraud and Economic Crimes, Financial Services and Banking Law, Insurance/Re-Insurance, International Law and Dispute Resolution. She was called to the Bar in 2012. Before joining the independent Bar of England and Wales, she worked at London city law firms for several years after having developed experiences in industries and commerce for over ten years. She always has a strong interest in education and has been committed to a number of legal teaching and training programmes.
Lorraine Richardson
Lorraine Richardson is a Supervisor and Subject Matter Expert who has produced legal training and CPD webinars for many clients including Legalease, BARBRI, the Law Society, MBL and Central Law Training. Lorraine qualified as a solicitor in 1991 and specialised in "high end" conveyancing, residential tenancy agreements, remortgages, leasehold and development work. She has continued to practice residential conveyancing through locum work whilst developing legal training.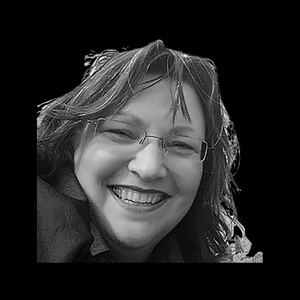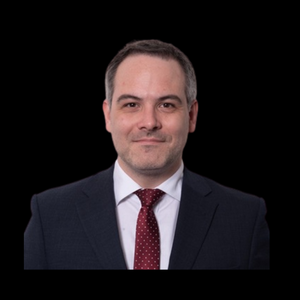 Ryan Lynch
Ryan Lynch is a senior associate in the Commercial Disputes Team at a London law firm. He is a nine-year qualified solicitor who provides strategic, commercial and legal advice to a wide range of clients at all stages of commercial disputes. He has extensive experience of acting in complex commercial disputes, principally in the High Court in London. He also has considerable experience of alternative dispute resolution, such as mediation. Ryan has a longstanding involvement in trainee recruitment, junior solicitor mentoring and learning and development programmes.
Steve George
Steve George is a specialist criminal defence solicitor. Steve qualified in 2003 and has extensive experience of attending at police stations, Magistrates and Crown Courts all over England and Wales. Steve has represented clients in a full range of matters, from speeding up to multiple murder cases and everything in between. Steve has been lecturing and teaching since 2010 and has taught undergraduate Law, post-graduate criminal law/advanced criminal practice as well as advocacy to Bar students as well as those wishing to become solicitors.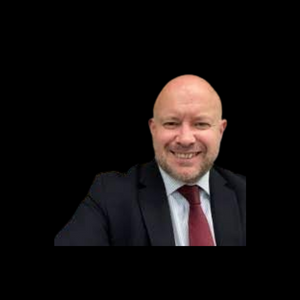 Ryan provided useful insights and advice to practising as a dispute resolution lawyer and answered all the queries I had in detail. The inputs he offered are exceptional, and he was always happy to share anything that could do to help. His feedback on my work was also very on point and clear, the learning experience was enjoyable.