We use necessary cookies to make our site work. We would also like to set certain functional and advertising cookies to help us improve our site. We won't set optional cookies unless you enable them. Using this tool will set a cookie on your device to remember your preferences.
You can click "Accept all cookies" below to accept use of all cookies on this website, or select "Manage cookies preferences" to choose which cookies we can use. For more information about the cookies we use, see our Cookie Notice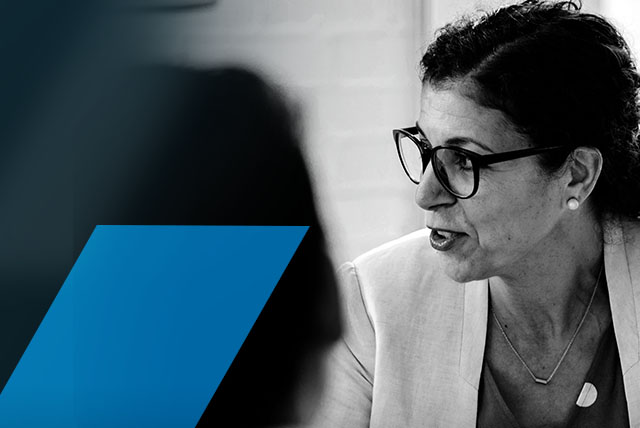 Meet Your Supervisors and personal tutors
You meet your study supervisors, experienced legal practitioners, at the whole group surgeries and individual meetings. These, together with discussion boards, provide an engaging virtual learning community that will support you for the duration of the programme.


Here's some feedback from our first course last year:


100% of participants felt that the supervisors responded appropriately to the questions they asked.
Learners liked the helpful feedback with well-timed inputs by supervisors.
96% of participants agreed or strongly agreed that the supervisor was able to deliver quality inputs to assist with their learning.
The students liked the flexibility of feedback sessions.
96% of students agreed or strongly agreed that they had the right amount of support during the course.
100% of participants felt that the supervisor interactions were at the appropriate times in their learning.
Meet Your Supervisors and personal tutors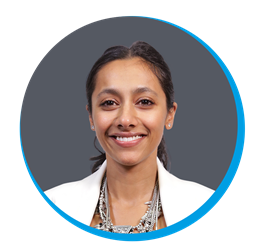 Bhavisha Mistry
Bhavisha Mistry is on the Academic Board of COLP. She is also a full time practising in-house solicitor and General Counsel & Company Secretary. She was previously General Counsel and Company Secretary for pharmaceutical group Mawdsleys and prior to that for global fashion brand and retailer, Missguided.
Carol Manduca
Carol Manduca has been a qualified solicitor for over 30 years, specialising in Corporate and Finance Law. Before moving into legal education she has been a City law firm partner and Managing Director of a global financial services company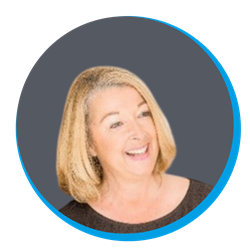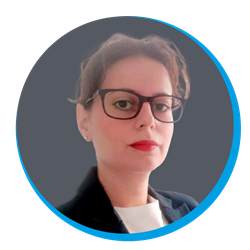 Elina Konstantinidou
Elina received her PhD in law from Surrey University in 2014. She has been teaching law since 2008 at undergraduate and postgraduate levels across various universities in the UK. Her main teaching areas are English Legal System, Constitutional and Administrative law, and Criminal Law and Practice. She also supervises undergraduate and postgraduate dissertations and PhD research. Elina has also been a Course leader for Law at Anglia Ruskin University. She has contributed to development of various professional, undergraduate, and post graduate courses in law and social sciences. She has also acted as a personal tutor to students from different backgrounds.
Jane Matthews
Jane Matthews has been qualified as a solicitor for over 20 years and practiced in corporate/commercial areas of law including pensions and tax. She has also significant experience in Higher Education, predominantly at a postgraduate level, developing and leading popular and successful units across a variety of programmes including the Legal Practice Course. Units developed and led include business law, corporate governance, employment law and skills subjects such as drafting and practical research.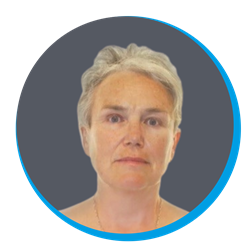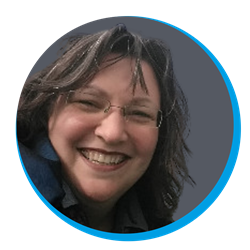 Lorraine Richardson
Lorraine Richardson is a Supervisor and Subject Matter Expert who has produced legal training and CPD webinars for many clients including Legalease, BARBRI, the Law Society, MBL and Central Law Training. Lorraine qualified as a solicitor in 1991 and specialised in "high end" conveyancing, residential tenancy agreements, remortgages, leasehold and development work. She has continued to practice residential conveyancing through locum work whilst developing legal training.
Nabeala Fiaz
Nabeala Fiaz is a professional Consultant Solicitor, she is a thirteen-year qualified solicitor with diverse experience in meticulously handling legal affairs pertaining to Dispute Resolution, Personal Injury, and Financial mis-selling. In addition, she has core competencies in teaching law at degree and postgraduate level whilst promoting a learning environment that fosters academic excellence. Nabeala currently supervises on both the SLK and SLS courses at the College. She also acts as a subject matter expert when conducting Dispute Resolution practice and feedback sessions in Advocacy, Legal Research, Drafting and Case Matter Analysis.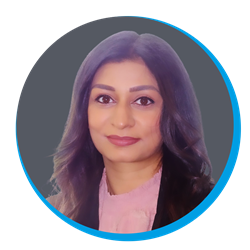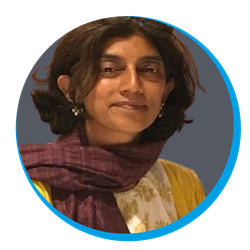 Sajida Ismail
Sajida Ismail worked for many years as an Immigration Solicitor in a not-for-profit Law Centre, advising, assisting and representing clients from many parts of the world on a broad range of immigration matters, in particular, issues which engaged the law on family reunion, asylum and human rights. She conducted trans-national research in partnership with Manchester Metropolitan University on a 3-year funded project examining the evidential difficulties faced by Pakistani women arriving in the UK to seek asylum, having fled domestic violence in Pakistan. Sajida left practice to move into legal education and has several years of experience in that sector. Sajida is a keen walker and coordinates a migrant women's walking group which, through the practice of walking, enables a discussion on immigration law, specifically, what "legal status and borders" mean in a contemporary context.
Simona Hamblet
Simona Hamblet practised employment law for twenty years and was a partner in a dual-office law firm. She has experience teaching at undergraduate and postgraduate degree level, covering a range of legal subjects, legal skills, and related business skills. Simona is now a non-practicing solicitor, who alongside teaching and lecturing, coaches law firm owners and partners. She supervises on both the SLK and SLS courses at the College.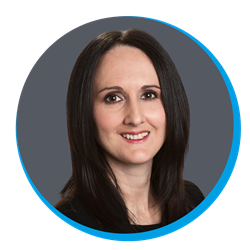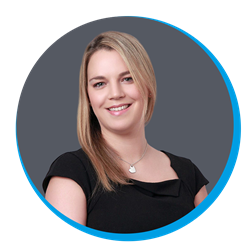 Rhiannon Davies
Rhiannon studied her undergraduate in LLB Law and German at Cardiff University (and for one year in Trier, Germany) until 2004 and completed her LPC in Manchester in 2005. Rhiannon qualified as a Solicitor in 2008 whilst doing her training contract at a large multi office firm in the Midlands. Rhiannon has worked Employment Law since qualification and moved to work in London in 2011 and subsequently in Dubai in 2015, where her employment practice continued under both the UK jurisdiction and the UAE Labour Law. Returning to the UK in 2018, Rhiannon worked in Manchester continuing to act on behalf of both employees and employers and regularly dealing with a mix of contentious and non-contentious work as well as Tribunal claims. Rhiannon currently works in-house as an adviser to the education sector on all aspects of Employment Law.
Ryan provided useful insights and advice to practising as a dispute resolution lawyer and answered all the queries I had in detail. The inputs he offered are exceptional, and he was always happy to share anything that could do to help. His feedback on my work was also very on point and clear, the learning experience was enjoyable.