We use necessary cookies to make our site work. We would also like to set certain functional and advertising cookies to help us improve our site. We won't set optional cookies unless you enable them. Using this tool will set a cookie on your device to remember your preferences.
You can click "Accept all cookies" below to accept use of all cookies on this website, or select "Manage cookies preferences" to choose which cookies we can use. For more information about the cookies we use, see our Cookie Notice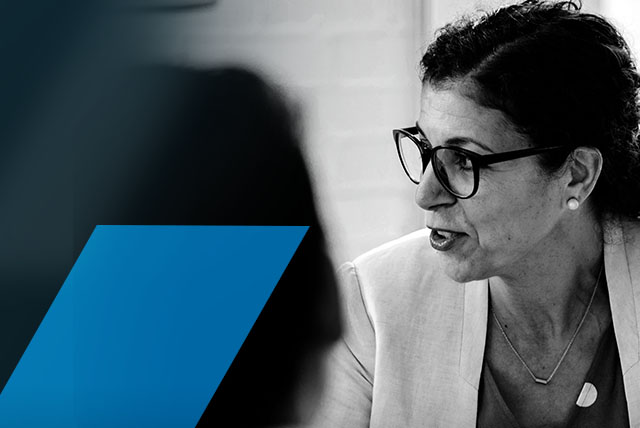 Developing Legal Professionals Programme Prospectus
Please complete this form to have access to the College's latest prospectus for Developing Legal Professionals Programme. This programme includes SQE preparation courses, the Graduate Diploma in Law and the LLM in Legal Practice.
Fill out the below form to download your copy of the Developing Legal Professionals Programme Prospectus for 2021/22. The prospectus contains all the details that you need to find the right course for you.