We use necessary cookies to make our site work. We would also like to set certain functional and advertising cookies to help us improve our site. We won't set optional cookies unless you enable them. Using this tool will set a cookie on your device to remember your preferences.
You can click "Accept all cookies" below to accept use of all cookies on this website, or select "Manage cookies preferences" to choose which cookies we can use. For more information about the cookies we use, see our Cookie Notice
The Solicitors Qualifying Examination (SQE) is the new route to qualifying as a solicitor in England and Wales. In September 2021, the Solicitors Regulation Authority (SRA) introduced the SQE which will eventually replace the current Legal Practice Course (LPC). In addition to passing the SQE, you must complete two years of
qualifying work experience (QWE) to be admitted as a solicitor. Now that the route to becoming a solicitor has changed, we're leading the way to changing legal training. The College provides highly flexible SQE preparation training at affordable prices, with excellent student feedback.
THE SQE ROUTE TO QUALIFICATION
To help break down the SQE and it's details we've put together the below information to help further your understanding of this route to qualifying as a solicitor, documenting everything you need to know.
SQE Assessments
The SQE is made up of two sets of centralised exams, SQE1 and SQE2. SQE1 involves two Functioning Legal Knowledge (FLK) assessments, through two sets of written assessments, each consisting of 180 multiple choice questions (MCQs).
SQE2 is designed to test your core legal skills through oral and written assessments, taking around 14 hours to complete, over five half-days, for all the facts on the SQE read our FAQS.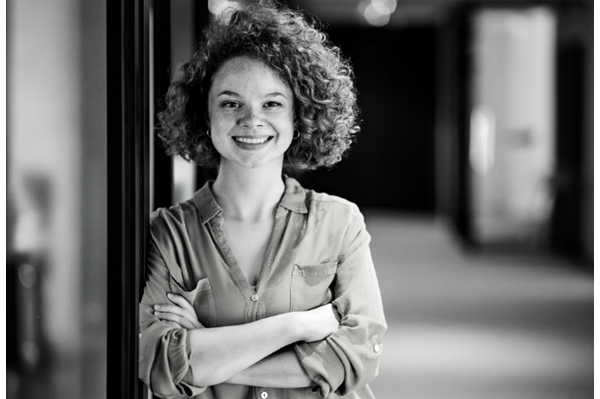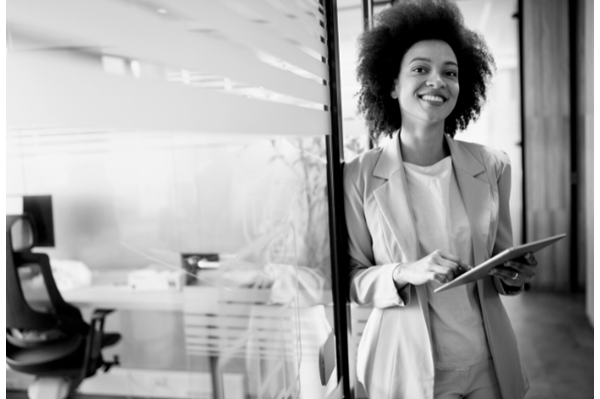 Qualifying Work Experience
Qualifying Work Experience or QWE, is the recognised period of training that you must complete as part of your SQE route to qualification. You will need two years of QWE, and this can be done before, during or after taking SQE, so experience already gained could be banked now.
Your QWE can be undertaken in up to four organisations, and not just in a legal firm. It needn't be paid either, so a work placement or volunteering in a law clinic would also count. Visit our QWE hub to find out more about what qualifies as QWE and how to record it.
The LPC or SQE?
The LPC and SQE routes to qualification could not be more different, but how do you know which is the right choice for you?
If by autumn 2021, you had either commenced a UK qualifying law degree or a Graduate Diploma in Law, then you can choose between the LPC and SQE routes, anything later than that, you'll need to take the SQE.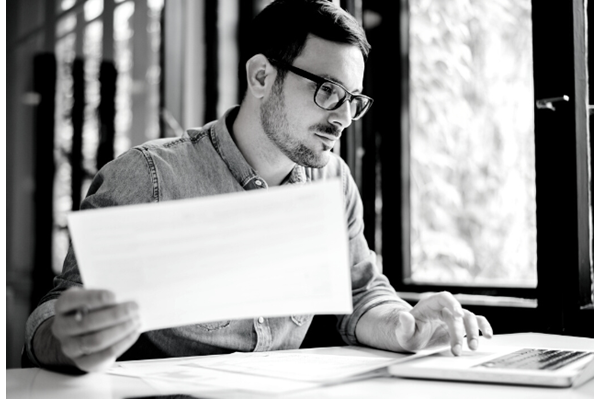 PREPARING FOR THE SQE
The College of Legal Practice provides the highest level of individual supervision from experienced solicitors, to ensure you have all the support you need. This approach is part of a rich learning experience through extensive on-demand video, activities and scenarios as well as live group and individual sessions. All at excellent value for money.
Hear from our students about our SQE preparation courses and their learning experience at The College of Legal Practice in the video below.

You have the best chance of passing the SQE with us - why?

Here are just some of the reasons why you have the best chance of passing the SQE with The College of Legal Practice:
Practice assessments that closely replicate the SQE, where results highly correlate to SQE exam success
A SQE Ready Review for every student before the booking window closes, to personally advise you on the likelihood of passing SQE Assessments
Interactive, intuitive and accessible learning activities and platform
Highest levels of 1-2-1 supervision available, supporting you as an individual
Designed for online, backed by 20 years proven digital learning experience
Course and assessment costs fully covered with student loan funding if taken as part of
LLM in Legal Practice
Highly experienced and practice-based supervisors and personal tutors
You can have continued access to College's course for free if you fail the SQE assessment for the first time
FIND THE RIGHT PREPARATION COURSE FOR YOU
The College offers a range of full-time and part-time preparation courses, all timed to align with the SQE assessments. We also have a non-law graduate conversion course and a full Master's Programme for those students who are looking to take out a Master's loan to support their studies.
SQE1 Prep
This Module will fully prepare you for the SQE1 assessment and is available both full-time and part-time as 13, 20 and 40 week courses for £1,800.

SQE2 Prep
This Module will fully prepare you for the SQE2 assessment and is available both full-time and part-time as 10, 20 and 40 week courses for £2,300.

LLM in Legal Practice
Boost your employment opportunities by taking the path to our LLM in Legal Practice and gain a competitive edge in your legal career, available both full-time, part-time and flexi for 1 year, two years or up to 4 years for £6,900. Our masters' option also means you can apply for a postgraduate Master's Loan to financially support your studies.

Graduate Foundation in Law
For graduates from a non-law background, our Graduate Foundation in Law Programme (GFL) is a uniquely designed law conversion course for those wanting to take the SQE to qualify as a solicitor but do not have a law degree or equivalent experience available both full-time and part-time as 20 and 40 week courses for £3,250.