We use necessary cookies to make our site work. We would also like to set certain functional and advertising cookies to help us improve our site. We won't set optional cookies unless you enable them. Using this tool will set a cookie on your device to remember your preferences.
You can click "Accept all cookies" below to accept use of all cookies on this website, or select "Manage cookies preferences" to choose which cookies we can use. For more information about the cookies we use, see our Cookie Notice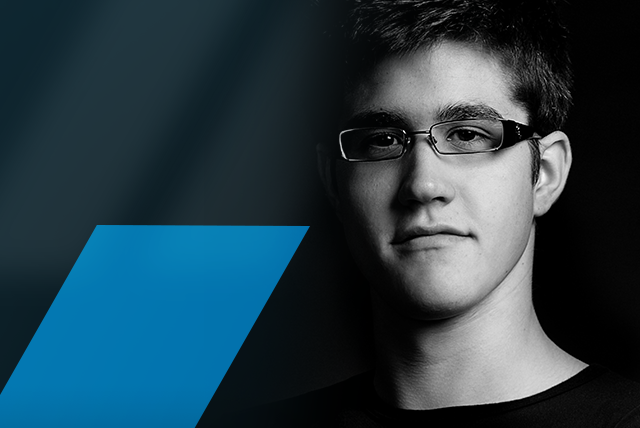 A new era of legal qualification
In October 2020, the Legal Services Board (LSB) approved the Solicitors Regulation Authority's (SRA) application to make significant changes to how people qualify as solicitors in England and Wales. From September 2021, the Legal Practice Course (LPC) will begin to be replaced by the Solicitors Qualifying Examination (SQE).
The SQE consists of two assessments. SQE1 covers a candidates' legal knowledge while SQE2 looks at practical legal skills.
In addition to the SQE, you must complete two years of Qualifying work experience (QWE) to be admitted as a solicitor. With the route to becoming a solicitor changing, the legal training sector must change too.
Two stages of SQE
SQE1
Stage One
SQE1 involves two Functioning Legal Knowledge (FLK) assessments. It is designed to test your ability to identify legal principles and to apply them to client problems and transactions. Each assessment consists of 180 multiple choice questions.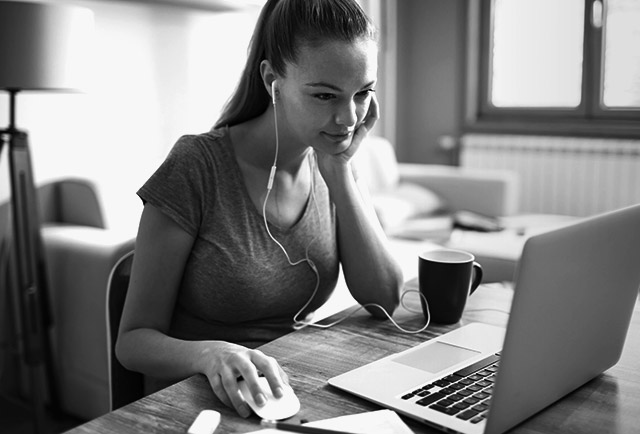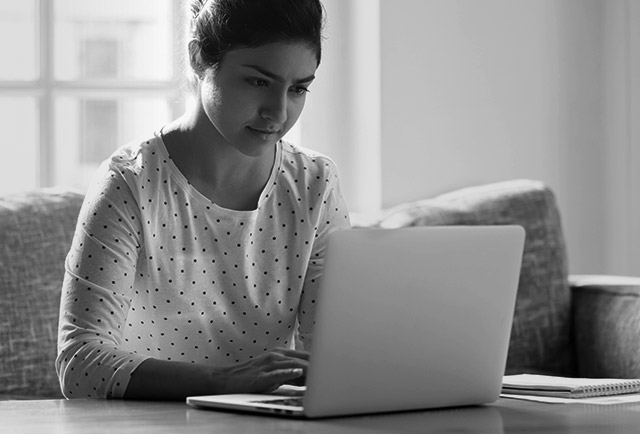 SQE2
Stage Two
SQE2 is designed to test your core legal skills, or in other words, you must demonstrate that you can perform the roles and tasks required by a newly qualified solicitor. It involves a combination of oral and written assessments, taking around 14 hours over five half days.
QUALIFYING WORK EXPERIENCE
In addition to passing SQE1 and 2, you need to undertake two years full time or equivalent Qualifying work experience (QWE) to develop your legal skills and knowledge before you can be admitted as a solicitor. This can be done before, during or after taking SQE, so experience already gained could be banked now.

Your QWE can be undertaken in up to four organisations, and not just in a legal firm. It needn't be paid either, so a work placement or volunteering in a law clinic would count. Many firms are likely to offer QWE outside the formal framework of a traditional (and often competitive) training contract, for example para legal work. However, your QWE does need to be signed off by a solicitor within the organisation.
If there isn't one within the organisation then an external solicitor can do so after reviewing the relevant QWE alongside feedback from whoever supervised your work.
As SQE2 focuses on legal skills, it is advisable to have undertaken a substantial amount of QWE before taking that assessment. For those of you who have passed the Legal Practice Course but have yet to secure a training contract, the SRA will recognise a combination of QWE and passing the SQE2 instead of completing a training contract.
Our SQE preparation courses
Our SQE preparation courses guide learners through SQE1 and SQE2 and equip you with the legal skills you'll need to begin work as a legal professional. The courses prepare you to pass the SQE assessments, help you embed and apply legal principles and start
to develop your transactional skills.
The modules are delivered virtually and are flexible and adaptive to the requirements of you and your employer.
SQE1 preparation:
Solicitors Legal Knowledge (SLK)
Course options
13-week full-time course
20-week part-time course
Applications open: April 2021
First full-time course: August 2021
(preparation for SQE1 assessment in November)
Price: £1,800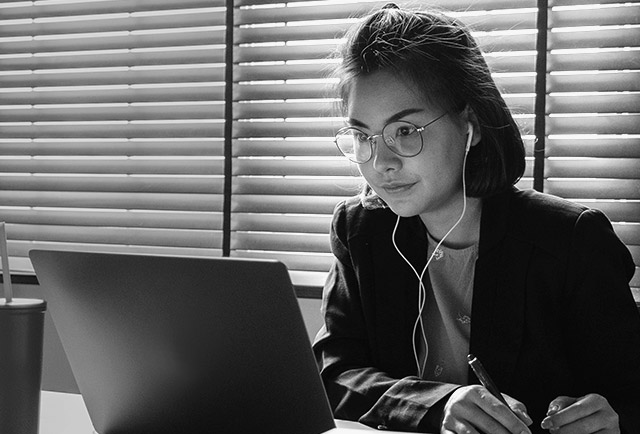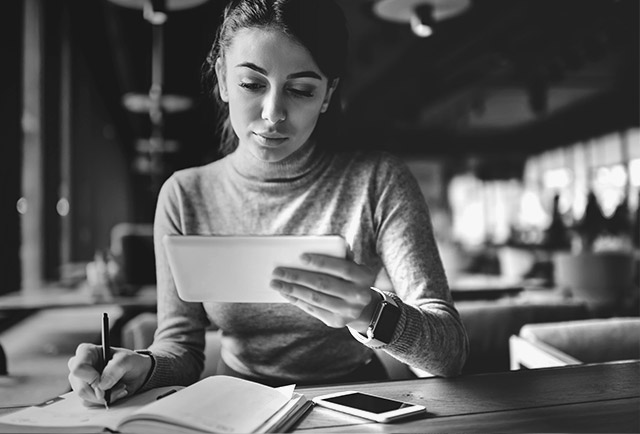 SQE2 preparation:
Solicitors Legal Skills (SLS)
Course options
10-week full-time course
20-week part-time course
Applications open: April 2021
First full-time course: January 2022
(preparation for SQE2 assessment in April 2022)
Price: £2,300
Choosing what's right for you
We've designed our courses to operate in line with the Solicitors Regulation Authority's (SRA) timetable. All elements are built for online, meaning you can work around your own, personal work and life commitments. And with part-time and full-time course options, you can learn at the pace that suits you best.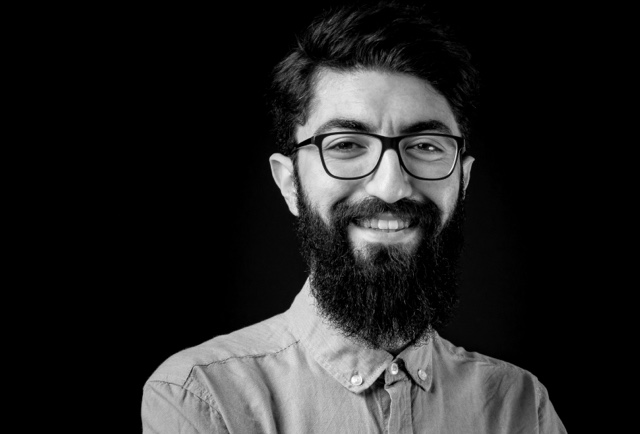 BEYOND SQE. LLM IN LEGAL PRACTICE
Students can take the two SQE preparation modules, as part of an LLM in Legal Practice, including a range of training modules across core practice areas.
The LLM in Legal Practice will help student both pass the SQE and develop their legal practitioner transactional understanding and skills.
Course options
1 year (full-time)
2-4 years (part-time)
Applications open: Summer 2021
First courses: February 2022 (part-time), April 2022 (full-time)
Price: from £6,900