We use necessary cookies to make our site work. We would also like to set certain functional and advertising cookies to help us improve our site. We won't set optional cookies unless you enable them. Using this tool will set a cookie on your device to remember your preferences.
You can click "Accept all cookies" below to accept use of all cookies on this website, or select "Manage cookies preferences" to choose which cookies we can use. For more information about the cookies we use, see our Cookie Notice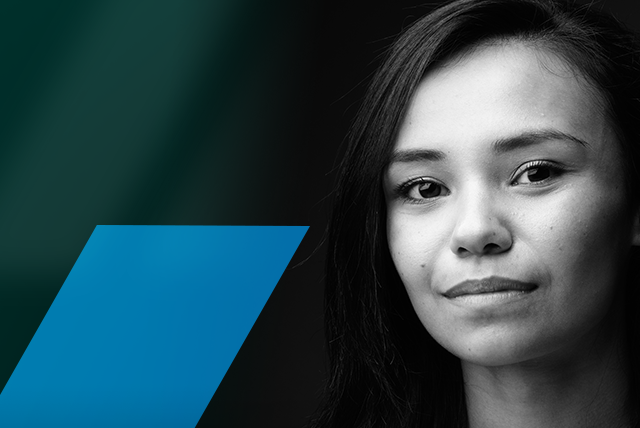 Legal education for your whole career
Whether you're looking to pass the SQE exams in order to enter the industry or develop your skills as a legal services professional, we have the courses you need to succeed. We provide practical legal training designed to meet your specific needs, no matter what stage you're at in your legal career.
Flexible learning options
that fit around your schedule. All of the content for our full and part-time courses is available online at any time, so you can work at your pace.
Access to practising solicitors
with one-to-one supervisor engagement. Plus, through our online platform you can receive support seven days a week.
20 years of designing
courses for online delivery means you will receive the best online learning experience available.
Learning designed for real-life practice,
not just an exam hall. We design our modules to give you a more holistic skillset to fully prepare you for the workplace.
More affordable and more time-efficient
courses mean we provide better value and increase accessibility to training.
Aspiring Solicitors
Whether you're straight out of university or looking to progress from a paralegal role; we provide the best platform for you to qualify and begin your career as a solicitor. Our Developing Legal Professionals Programme helps prepare you to pass the SQE1 & SQE2 assessments, and develops the crucial legal transactional skills, business skills and the competencies you need to work as a legal professional.

Our Developing Legal Professionals Programme includes two modules that prepare you to pass the SQE, timed to be delivered in alignment with the SQE schedule as set by the SRA:
Solicitors Legal Knowledge (SLK) – preparation for the SQE1 assessment
Solicitors Legal Skills (SLS) – preparation for the SQE2 assessment
In addition to our SQE preparation modules we also offer transactional and business skills modules across core practice areas:
Acquisitions & Finance
Commercial Law
Commercial Property
Dispute Resolution
Employment Law
Family Law
Intellectual Property
Personal Injury
O Shaped Skills
Legal Business Skills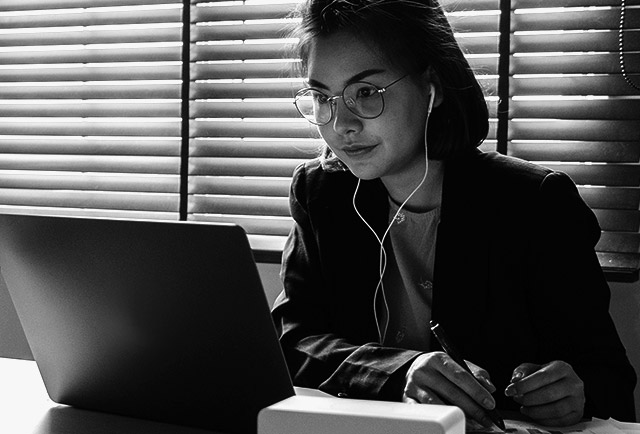 And, if you wish, you can take a combination of modules in a full LLM in Legal Practice that both fully prepares you for passing the SQE and for work as a qualified solicitor.
And, if you are a non-law graduate, then you can study the focused Graduate Foundation in Law before starting your preparations for SQE1.
Legal Services Professionals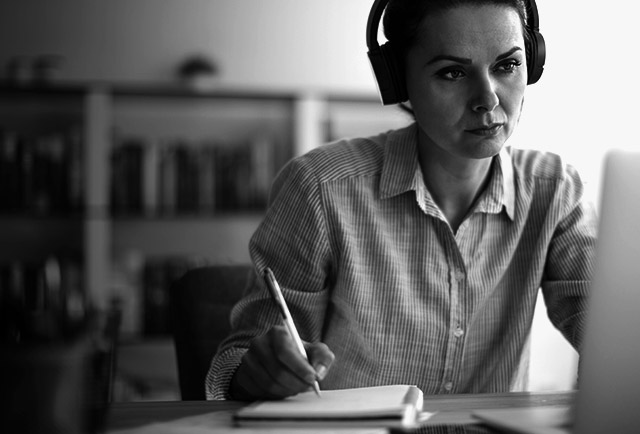 Becoming the best legal services professional requires knowledge, experience, and a constant drive to learn.
Our Legal Services Professionals programme is specifically designed for solicitors in their first five years after qualification, working in both private practice and in-house. It delivers a series of practice-focused modules to help build transactional, managerial and client-facing skills.
Leadership & Management
In the future we will begin providing strategic legal business and management training for experienced professionals in legal services who are moving into leadership and client management positions.
These courses will help develop a holistic business understanding of legal services. We will provide strategic, operational and economic insights, plus the professional intelligence and skills required in senior roles at successful legal practices.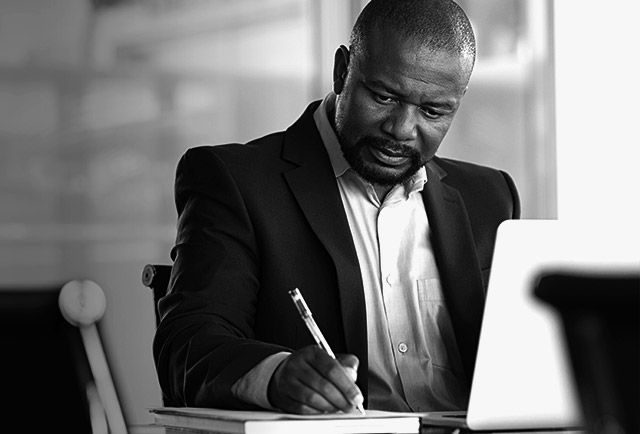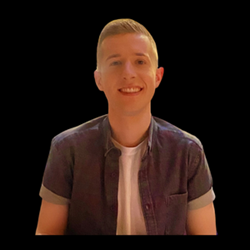 "The team at The College of Legal Practice have provided me with a great level of support with my application. They have been very helpful in answering my queries and providing me with all the information required to make an informed decision about my studies. I have also had the pleasure of (virtually) meeting two of the team who have enhanced my understanding of what to expect on the course, how the content will be delivered and the support available when my studies commence. The has provided me with great confidence that The College of Legal Practice offers an unrivalled network of expertise and supervision to help its students succeed with the SQE and the LLM qualification".