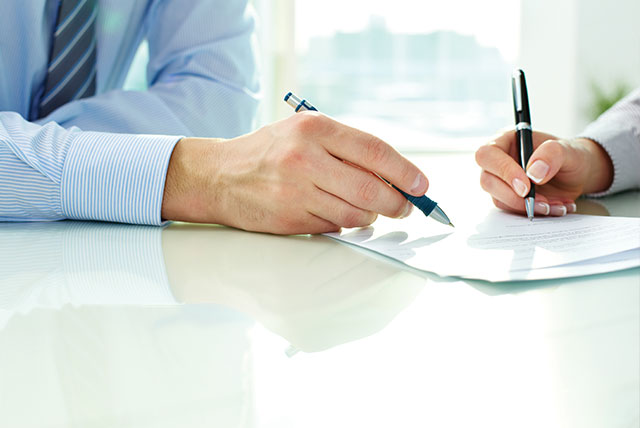 COLLEGE OF LEGAL PRACTICE PRIVACY POLICY
Privacy Policy
1. HOW WE USE YOUR DATA
We are providing you with this privacy policy because we may process your personal data if you make an enquiry to us by means of the enquiry form on our website. We want you to understand how we look after your personal data and how we make sure that we meet our legal obligations to you under the UK and EU data protection laws including the General Data Protection Regulation (GDPR) and the Data Protection Act 2018 (the "Data Protection Laws").
If you have any questions in relation to this policy or generally how your personal data is processed by us please contact Peter Liver by email at
pliver@collegalpractice.com
or by letter to 30 Crown Place Earl Street London EC2A4ES.
This policy applies to any personal data that we collect about you when you make an enquiry via our website. When we collect and use your personal data, we are a controller of the personal data, which means that we are responsible for looking after it. We will use your personal data fairly, lawfully and in a transparent manner, and in accordance with the Data Protection Laws.
2.

WHAT INFORMATION DO WE COLLECT ABOUT YOU?
We collect your telephone number, e-mail address, the enquiry you have made, and your contact preferences.
3.

WHERE DO WE GET THIS INFORMATION FROM?
We collect some of your information directly from you, either through information that you give to us in the enquiry form, or through your subsequent communications with us by email or by phone.
4.

WHY DO WE NEED YOUR INFORMATION?
We will use your information to enable us to answer any enquiries you may have, and to keep a record of your interest in our activities in order to be able to update you, if you have requested updates, as our activities change or develop. We have a legitimate interest to process the personal information we collect to answer your enquiries and engage further with you if you have requested us do so in connection with the development and progression of our plans.
5.

WHO DO WE SHARE YOUR INFORMATION WITH?
We do not currently share your information with third parties. If this changes in the future, we will let you know by providing an update to this policy. However, we use the IT systems of our parent company, The College of Law, Australia, to store and otherwise process your personal information.
6.

WHERE IS YOUR INFORMATION STORED AND HOW LONG DO WE KEEP IT FOR? 6.1
Transfers outside of the European Economic Area
When your personal data is processed within our parent's IT systems in Australia, it is transferred outside the European Economic Area to a country that the European Commission has not yet deemed to have adequate security in place. We therefore enter into the European Commission approved clauses with College of Law, Australia to ensure the security of your personal data.  A copy of the European Commission approved model clauses is
available here
6.2

Retention of your personal data 
Except as otherwise legally required, we will keep your personal data for no longer than 2 years from the date of your enquiry in case we need to have further contact with you.
7.

WHAT RIGHTS DO YOU HAVE?
You have a number of rights under the Data Protection Laws in relation to our processing of your personal data, which are set out below. You may contact us using the details at the beginning of this privacy policy to exercise any of these rights.
In some instances, we may be unable to carry out your request, in which case we will write to you to explain why. You have the right to:
request access to your personal data
ask us to rectify your personal data
ask us to erase your personal data (if we no longer have a good reason to keep it)
(in certain circumstances) ask us to restrict or block the processing of your personal data port your personal data
(in certain circumstances) object to our processing of your personal data
object to any automated decision making where the decision has a legal or significant impact on you
withdraw your consent where we are relying on it to process your personal data.
8.

WHAT IF YOU HAVE A COMPLAINT?
If you have any concerns regarding our processing of your personal data, or are not satisfied with our handling of any request made by you, or would otherwise like to make a complaint, please contact Peter Liver in the first instance using the details at the start of this privacy policy, so that we can do our very best to sort out the problem. 
You can also contact the Information Commissioner's Office at Wycliffe House, Water Lane, Wilmslow, Cheshire, SK9 5AF
www.ico.org.uk
.  
9.

CHANGES TO THIS PRIVACY POLICY
Any updates to this privacy policy will be provided on our website. 
This policy was last reviewed and updated in September 2019.