We use necessary cookies to make our site work. We would also like to set certain functional and advertising cookies to help us improve our site. We won't set optional cookies unless you enable them. Using this tool will set a cookie on your device to remember your preferences.
You can click "Accept all cookies" below to accept use of all cookies on this website, or select "Manage cookies preferences" to choose which cookies we can use. For more information about the cookies we use, see our Cookie Notice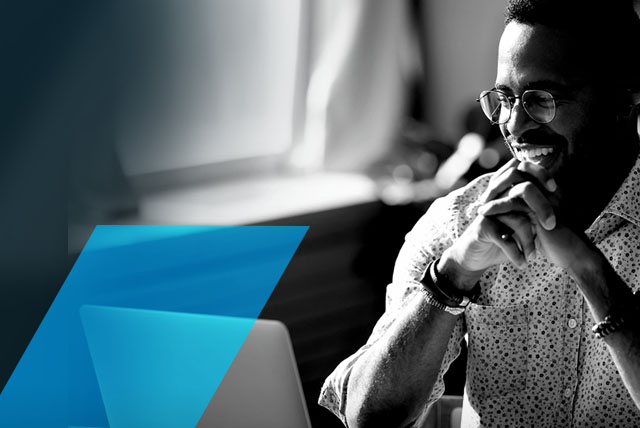 Support from Application to Qualification
We're committed to ensuring that you will have everything you need during your time at the College.
We will:
give you all the information you need to make an informed decision to join the College
be fair, efficient and courteous in our dealings with you, providing accurate and timely information, and taking clear and appropriate action if ever things go wrong
offer you individual supervision throughout each course
do everything we reasonably can to enable you to learn effectively and achieve, ensuring inclusive and accessible support for every student
give you feedback on your performance to enable you to grow and develop
listen to your feedback and strive to improve our learning experience
communicate honestly and quickly with you about any changes in the programme
Individual requirements, mental health and wellbeing support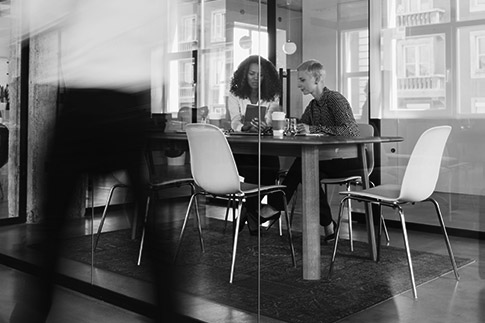 Personal Tutors and Supervisors
You will have a personal tutor offering you pastoral and wellbeing support. You will also meet with a 1-2-1 supervisor on a regular basis to discuss and get individual feedback on your engagement and the progress of your learning journey.
Our team is here to support everyone. We encourage you to share any issues related to disability, physical or mental health or wellbeing that may affect your ability to study with us, before and during the application process, and we can work individually with you to ensure you feel able to learn effectively with the College.
During the programme, you will be able to speak with your personal tutor or Student Services about any circumstance affecting your learning and they will guide you through any adjustments required for either the College's or the SRA's assessments.
We have partnered with Spectrum Life to ensure you have all the support you need to succeed. Whether you wish to access wellbeing resources, counselling or seek advice about anything from improving your mental health to support with parenting, we will support you.
Everyone in our Student Services Team is trained in Mental Health first aid, so if you're not sure what sort of support you need, please contact us at studentsupport@collegalpractice.com or
020 3884 4112.

Diversity and Inclusion
The College is fully committed to ensuring that its information, learning and processes are accessible and relevant to all. One of our main goals as an organisation is increase access to the legal profession and our signature learning design delivers both flexibility and accessibility.
The online nature of our programmes and 1-2-1 supervisor approach gives students a high level of flexibility across a week to choose when to study.
We also believe that our courses are focused and productive, and specifically designed to achieve the learning outcomes. We feel that they offer excellent value for money and minimise additional expenses for students, such as accommodation, travel and materials.
We are monitoring closely the diversity of our students, and we are pleased to share that our students in 2021 came from a variety of backgrounds, and we were able to work very closely with some who needed adjustments to successfully complete their course.
Our Programme Committee Chair leads our strategy on Diversity & Inclusion, ensuring that it is considered at the higher level in the organisation.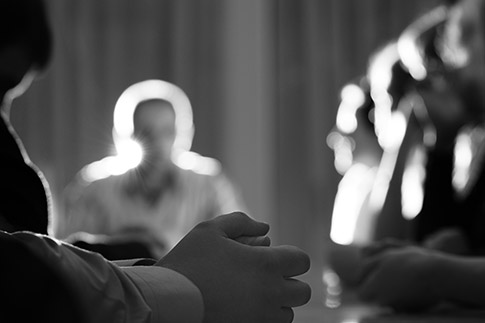 Academic Leadership Team
The College's experienced academic leadership team lead the design and delivery of the College's Programmes. They work closely together with your supervisors and subject matter experts working in practice to ensure that the programmes are high quality, relevant and reflect today's legal practice.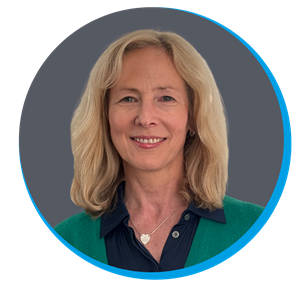 Jane Waddell
Head of Curriculum Design and Development
Jane Waddell is Head of Curriculum Design and Development and a member of the Senior Executive. Jane has responsibility for the leadership and strategic development of the curriculum across the College. Prior to joining the college, Jane was an Assistant Head of Department and Programme Leader for Professional Law at the University of West of England for 11 years. She was a partner at TLT and Eversheds Solicitors between 1998 and 2007.
Kathryn Newton
Programme Leader
Kathryn Newton is the Programme Leader for the SQE1 Preparation Course and the LLM in Legal Practice. Previously, she ran the LPC at Manchester Law School for 7 years and was responsible for the management of the tutor team, full delivery and review of the programme. Prior to this, Kathryn specialised in family law working as a partner in a regional firm in Manchester.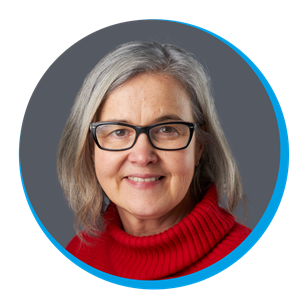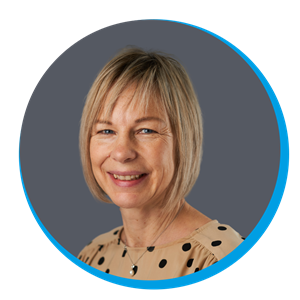 Sarah Taylor
Programme Leader
Sarah Taylor is the Programme Leader for the SQE2 Preparation Course. Before joining the College, she was Course Leader and Deputy Programme Leader at Manchester Law School for 10 years. Prior to this, Sarah worked as an in-house solicitor with the Co-op Insurance Society and as a solicitor with Eversheds.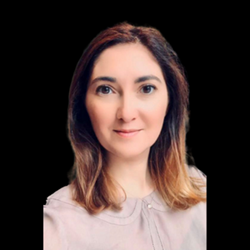 "The service I received from the Student Services team was excellent and heavily influenced my decision to study for the SQE with The College of Legal Practice. They were very responsive, and took the time to understand my individual circumstances and to find out answers to my queries. This approach has given me every confidence that within the prep course, my individual progress in learning will matter to them."
GET IN TOUCh
Our team is your first point of contact regarding any questions or queries you may have. You can contact us via email at studentsupport@collegalpractice.com or call 020 3884 4112 .
We aim to respond to your enquiry as soon as possible.