We use necessary cookies to make our site work. We would also like to set certain functional and advertising cookies to help us improve our site. We won't set optional cookies unless you enable them. Using this tool will set a cookie on your device to remember your preferences.
You can click "Accept all cookies" below to accept use of all cookies on this website, or select "Manage cookies preferences" to choose which cookies we can use. For more information about the cookies we use, see our Cookie Notice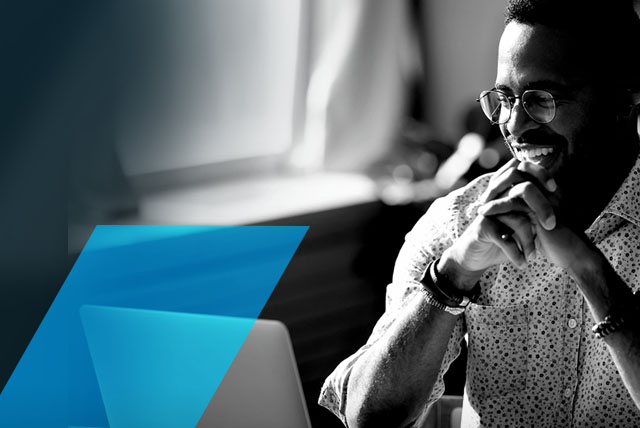 Support from Application to Qualification
We're committed to ensuring that you will have everything you need during your time at the college.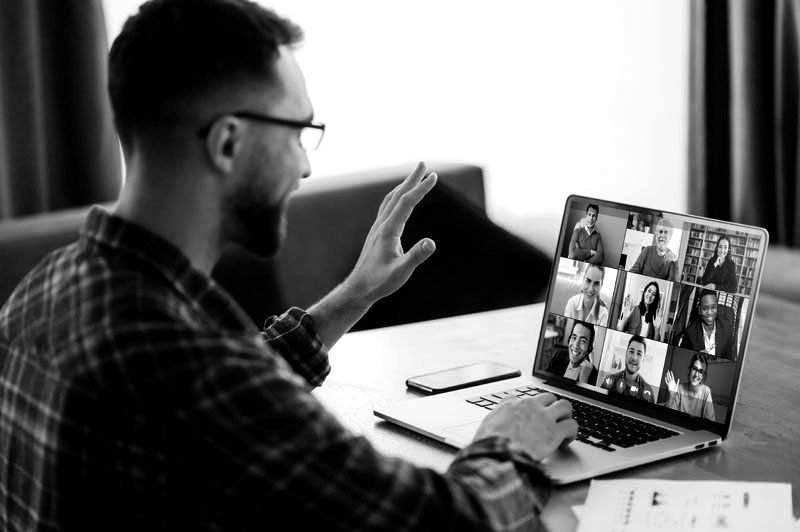 We will:
give you all the information you need to make an informed decision to join the College
be fair, efficient and courteous in our dealings with you, providing accurate and timely information, and taking clear and appropriate action if ever things go wrong
offer you individual supervision throughout each course
do everything we reasonably can to enable you to learn effectively and achieve, ensuring inclusive and accessible support for every student
give you feedback on your performance to enable you to grow and develop
listen to your feedback and strive to improve our learning experience
communicate honestly and quickly with you about any changes in the programme
Personal Tutors and Supervisors

You will have a personal tutor offering you constant support for your studies and wellbeing whilst learning at the College. You will receive regular individual feedback on your performance, at least every two weeks from the supervisors leading each practice area.
Diversity and Inclusion

The College is fully committed to ensuring that its information, learning and processes are accessible and relevant to all who aspire to become a solicitor. We welcome all learners and aim to have an inclusive environment for all students and staff.
Disabilities, mental health and
wellbeing support
Our team is here to support everyone. We encourage you to share any issues related to disability, mental health or wellbeing that may affect your ability to study with us. We will provide you with the individual support you need.
GET IN TOUCh
Our team is your first point of contact regarding your application to learn with the College. You can contact us via email at info@collegalpractice.com or call 020 3884 4112 .
We aim to respond to your enquiry as soon as possible.