THE LEADING EDGE OF LEGAL LEARNING
The Board and management maintains the highest level of corporate ethics.
The Board
The Board comprises two independent Non-Executives, senior representatives from The College of Law, who together with the Chief Executive Officer, have an appropriate level of skill, knowledge, experience and independence.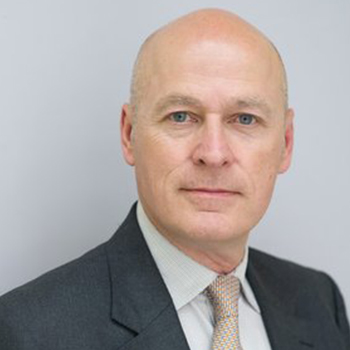 Richard Clark (Chair)
Former Executive Managing Partner, Slaughter and May
Richard Clark was Executive Managing Partner of Slaughter and May until his retirement in 2017. Richard became a partner in Slaughter and May in 1991 and was a leading litigation lawyer and Head of Dispute of Resolution, with an international practice covering financial institutions, international trade, insurance, fraud and asset tracing, entertainment and Art Law.
He now advises organisations and businesses (particularly professional services firms) as a Consultant on strategic, organisational and management issues. He also sits as a Mediator.
Richard is a Senior Advisor with Sanctuary Counsel (advising businesses on a range of strategic, communication and reputational issues), Chairman of MGC (the theatre, film and TV production company), a Commissioner of the Royal Hospital, Chelsea and an Honorary Fellow of Harris Manchester College, Oxford.
Richard has also served as a former Governor and Board Member of Falmouth University and on the Council of Tate St Ives.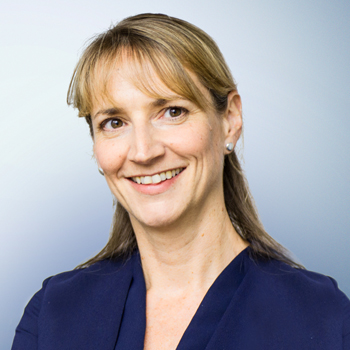 Isabel Parker
Chief Legal Innovation Officer, Freshfields Bruckhaus Deringer
Isabel is an experienced and dynamic leader of innovation and transformation in legal services. She trained as a finance lawyer at Freshfields, then moved from fee earning to set up Freshfields' Legal Solutions Hub in Manchester. She is currently Freshfields' Chief Legal Innovation Officer, leading the development of client facing digital products, and has recently also assumed responsibility for the firm's Knowledge function.
Isabel was listed as one of the top 10 innovative lawyers in the FT Innovative Lawyers Report for 2018, and has a strong track record of successfully implementing large scale global change programmes within the sector.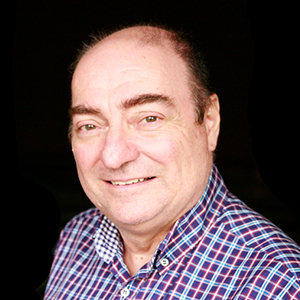 Joseph Catanzariti
Chair, The College of Law
Joseph Catanzariti is a highly experienced employment and workplace relations lawyer who was a Senior Partner and Practice Head at Clayton Utz prior to taking up his current role as Vice President of the Fair Work Commission. He is also Adjunct Associate Professor in Work and Organisational Studies, School of Business at Sydney University and Visiting Professorial Fellow, School of Law, Faculty of Law at University of NSW.
Joseph was appointed to the Board of the The College of Law Limited in 2009 and has served as Chair since that time. He is also Chair of the Executive Committee, Chair of the Nominations Advisory Committee and Director of College of Law New Zealand Limited.
In the 2016 Australia Day Awards, Joseph was made a member of the Order of Australia for significant service to the law, to legal education, to labour and to professional legal bodies.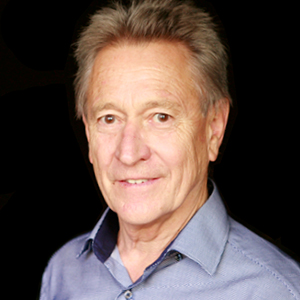 Neville Carter
Chief Executive Officer and Principal, The College of Law
Neville Carter has extensive experience designing and managing large professional education programs along with a strong background in business and management training for the legal profession. He was appointed to the Board of The College of Law Limited in 2009 and is a member of the Executive Committee and the Nominations Advisory Committee and is a Director of The College of Law New Zealand Limited.
Prior to his current role he has held positions as the Managing Director of The College of Law Limited; National Director, Institute of Professional Legal Studies, New Zealand; Associate Professor and Head of School of Legal Practice, UTS and Chair of the Australasian Professional Legal Education Council.
In the 2018 Australia Day Awards, Neville was made a member of the Order of Australia in recognition of his significant service to legal education through executive roles, to the law as a legal practitioner, and to professional standards.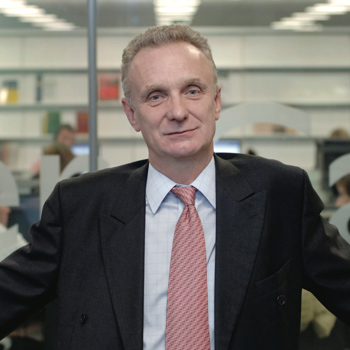 Professor Nigel Savage
Non-Executive Director
Nigel Savage was CEO and President of the University of Law (formerly The College of Law) where he steered the business through radical change including the acquisition of degree awarding powers and university status. He also served two terms as a main Board Non-Executive Director of the Higher Education Funding Council and chaired their Audit and Risk Committee at a time of radical changes in the funding and governance of universities.
In the period 2011 – 17 he was a member of the Quality Assurance Agency's Scrutiny Committee on Degree Awarding Powers and University Title.
In 2018 he joined The College of Law in Australia to set up The College of Legal Practice as their Interim CEO. He is also currently engaged by the Irish Legal Services Regulatory Authority as part of a team reviewing legal education in Ireland and is Non-Executive Director and chair of the Audit and Risk Committee of Fletchers Solicitors Ltd, the leading serious injury and medical negligence practice.
Nigel Savage was awarded a PhD in 1980 for his research into corporate governance at Strathclyde Business School and became Dean of Nottingham Law School in 1989. His research outputs included books and journal articles on commercial law and corporate governance and the impact of data protection legislation.
Executive Management Team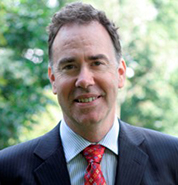 Dr Giles Proctor
Chief Executive Officer
Giles qualified as a solicitor with Addleshaw Goddard in Manchester and practiced in corporate and commercial law before entering teaching and completing his PhD.
Giles designed and delivered commercial diploma courses for lawyers from Eversheds and other national and international firms while working for Nottingham Law School's Professional Division. He also delivered corporate training for 'magic circle' law firms while at the University of Law, before being appointed to manage the successful opening of a new law school for Kaplan, delivering postgraduate legal education, in partnership with Nottingham Law School, to over 16 City firms. He continues as a Visiting Lecturer for Hong Kong University, teaching Business Organisations, and is developing overseas partnerships for the University of Roehampton.
Giles helped found Roehampton Law School (the Law School), which opened in September 2015, the teaching at the Law School being guided by the philosophy of 'law in practice', teaching law to students in the context of legal practice, using tutors who are overwhelmingly ex-practitioners.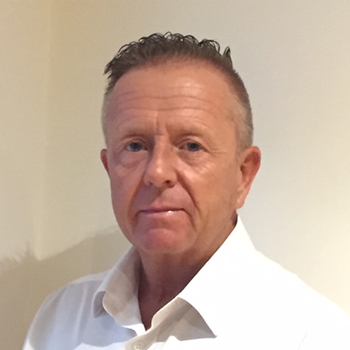 Peter Liver
Chief Operations Director
Peter Liver was previously Executive Director for Membership at the Law Society England and Wales where he led on the development of education, learning and training. He also shaped the wider Membership proposition which included accreditations, publications and events.
Peter has extensive senior leadership experience working in the not for profit sector including having been Chief Executive Director for ChildLine UK, and previously Executive Director at the NSPCC. He also set up a Charitable Foundation raising several million pounds which was donated to three children's charities.
Peter joined The College of Legal Practice in April 2019 as Chief Operations Director and works closely with the CEO and its not for profit parent company The College of Law.