We use necessary cookies to make our site work. We would also like to set certain functional and advertising cookies to help us improve our site. We won't set optional cookies unless you enable them. Using this tool will set a cookie on your device to remember your preferences.
You can click "Accept all cookies" below to accept use of all cookies on this website, or select "Manage cookies preferences" to choose which cookies we can use. For more information about the cookies we use, see our Cookie Notice
In today's legal services market, it is imperative that lawyers develop skills which enable them to build stronger relationships, and create value for both their organisation and their clients. The College of Legal Practice has partnered with the O Shaped Lawyer to offer a unique, practical and highly flexible course focusing on the O Shaped principles.
The O Shaped Skills course
With our O Shaped Skills course you can expect:
An in-depth practical course that develops junior professionals' O Shaped competencies, including essential human and business skills
A course uniquely designed in close consultation with Dan Kayne (founder of the O Shaped Lawyer)
First-hand perspectives on the O Shaped attributes from leading GCs and leaders from the sector
One-to-one supervision from expert legal practitioners giving students confidence in their achievement of masters level skills
Flexibility to learn virtually and in a way that suits the reality of a working legal professional
Course OVERVIEW
Who is it for?
Aspiring solicitors who are studying for the SQE and junior professionals, with a degree, working in a professional services environment.
Part-time course:
Runs over 12 weeks, with 15 hours of study per week. The first course starts in August 2022.
Full-time course:
Runs over 6-8 weeks, with 30 hours of study per week. Courses available from November 2022.
Qualification:
20 Credits at Level 7
Price:
Introductory price for first course starting in August: £575
Course fee thereafter: £1,150
How to apply:
Applications are open for courses starting in August and November 2022.
Looking for a course for your employees?
Interested in taking our courses yourself?
The standalone O Shaped Skills course can also be taken as part of an LLM in Legal Practice. The O Shaped Skills module is one of the College's Transactional & Business Skills Modules offered in the LLM in Legal Practice alongside modules that prepare students to take the SQE.
The College of Legal Practice is the only organisation that offers SQE preparation alongside transactional and O Shaped modules in a LLM in Legal Practice, giving an excellent, rounded platform for newly qualified solicitors.
You can find out more about the LLM in Legal Practice on the dedicated course page.
A O SHAPED APPROACH CAN: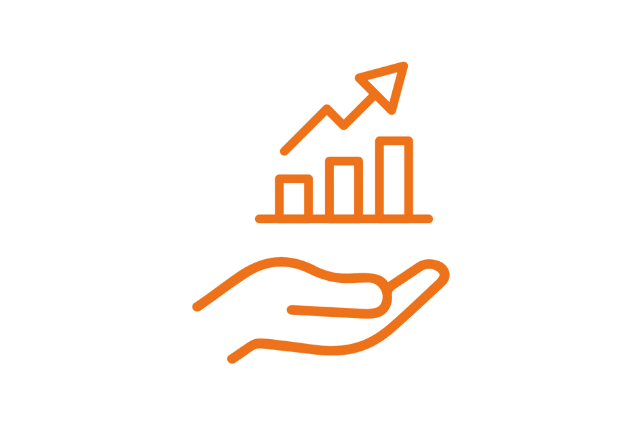 Drive business growth
In a consumer-driven society, your organisation needs to ensure that excellent customer service is at the core of all work delivered.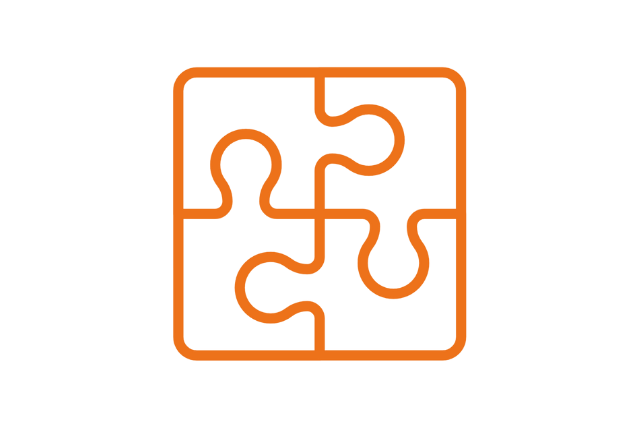 Build stronger teams
The lawyers of today need the skills to develop relationships with clients, and a successful firm needs confidence that employees can collaborate effectively with each other.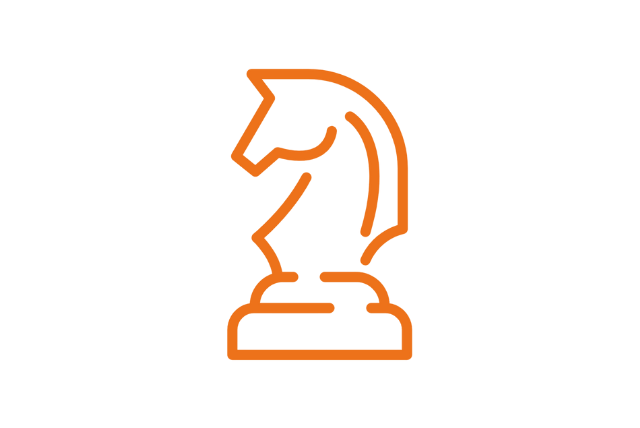 Future-proof your organisation
Increasing consumer demand, new technologies, and societal challenges… navigating the legal landscape requires a holistic and future-focused mindset.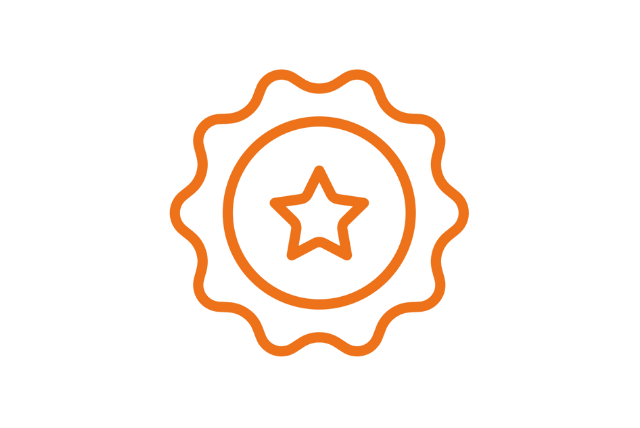 Use SQE as an opportunity
As your organisation transitions to the SQE, consider how you can develop your future lawyers to have the ability to not only deliver technically but also to best service your clients' needs from day one.
The definition of success is changing in the legal landscape.
To be successful, legal services need lawyers who are not only highly knowledgeable and educated in law, but individuals who can demonstrate a broad range of human and business skills to enable them to best service their clients' needs. To understand customer centricity, to innovate and to create value for your clients and customers - lawyers need to be well rounded – or O Shaped.
What do we mean by this?
An O Shaped lawyer brings value to customers through an optimistic mindset, originality and strong relationship building.
An O Shaped lawyer is self-aware and advocates for diversity, good mental health and innovation.
An O Shaped lawyer sees opportunities, drives their business forward, and has a constant desire to learn.
The O Shaped Skills course with The College of Legal Practice is the only course specifically designed around these real-world principles - helping future lawyers to drive business success by putting people and clients first.
We've worked closely with Dan Kayne (Founder of the O Shaped Lawyer) and experienced GCs to develop a unique practical and skills-focused course that covers all the O Shaped competencies at a Masters standard. It is flexible and online by design, so working legal professionals can study alongside their day jobs.
Get ready for new skills for a new world. Find out more about our O Shaped Skills training today.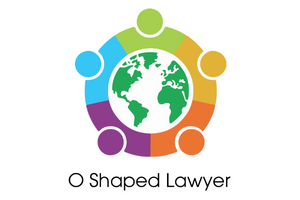 Dan Kayne: Founder of the O Shaped Lawyer
Dan's experience as General Counsel for the Regions team at Network Rail drove his desire to advocate for the importance of a holistic approach to legal success – encompassing both technical excellence and genuine value.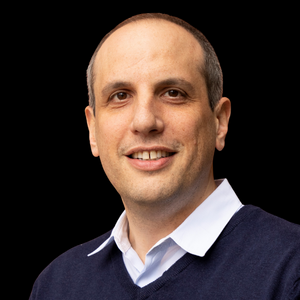 We have partnered with Dan Kayne and the O Shaped Lawyer to ensure that the course we are offering is specifically designed around the core O Shaped principles. Working together, we hope to provide a platform for students to apply their legal knowledge to real world client scenarios - setting them up for confidently tackling future challenges.
"When O Shaped started as a movement back in 2019, we always felt the modernisation of legal education was an essential step in creating a more progressive profession and could set the next generation of lawyers up for a successful career in an increasingly complex and ever-changing legal landscape."

Dan Kayne, Founder of the O Shaped Lawyer