We use necessary cookies to make our site work. We would also like to set certain functional and advertising cookies to help us improve our site. We won't set optional cookies unless you enable them. Using this tool will set a cookie on your device to remember your preferences.
You can click "Accept all cookies" below to accept use of all cookies on this website, or select "Manage cookies preferences" to choose which cookies we can use. For more information about the cookies we use, see our Cookie Notice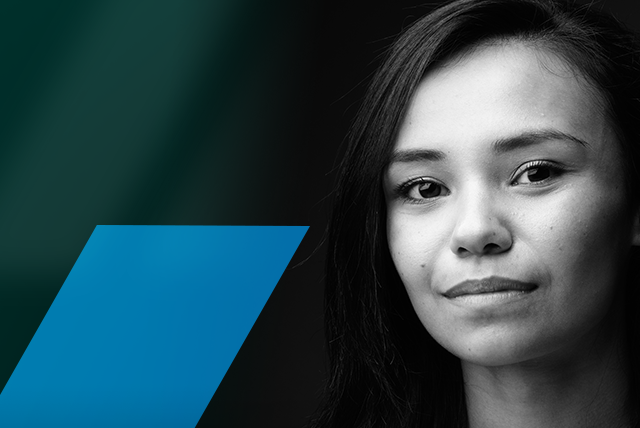 Graduate Foundation in Law Programme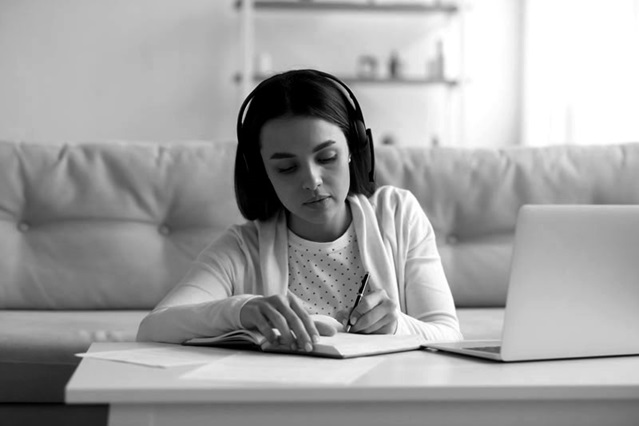 The Graduate Foundation in Law Programme* is a 20-week full-time course for graduates from a non-law background. This course is designed for those who want to take the SQE but do not have a law degree or equivalent experience.
The programme will provide you with the foundations in legal knowledge, concepts and skills needed prior to starting preparation training for the Solicitors Qualifying Examination (SQE1 and SQE2). You will study modules in core areas of English Law, legal reasoning and English Legal Systems. You will develop your legal skills, working with other students and one-to-one with your supervisor and at the end of the programme be ready to move onto our SQE preparation courses.
This course can contribute towards a Graduate Diploma in Law, when taken with Solicitors Legal Knowledge and other modules.
More details will be available later in the year.
Course details
Admissions Criteria
UK undergraduate degree or equivalent qualification or experience
If English isn't your first language, english language qualifications equivalent to IELTS at level 6.5 overall with a minimum of 6 in each component (writing, listening, speaking, reading)
Course Options
Full-time 20 week course
Course Fees
To be announced
Timing:
The College's first Graduate Foundation in Law Programme will start in May 2022. Go to the Course Schedule for programme start dates.
*Subject to validation