We use necessary cookies to make our site work. We would also like to set certain functional and advertising cookies to help us improve our site. We won't set optional cookies unless you enable them. Using this tool will set a cookie on your device to remember your preferences.
You can click "Accept all cookies" below to accept use of all cookies on this website, or select "Manage cookies preferences" to choose which cookies we can use. For more information about the cookies we use, see our Cookie Notice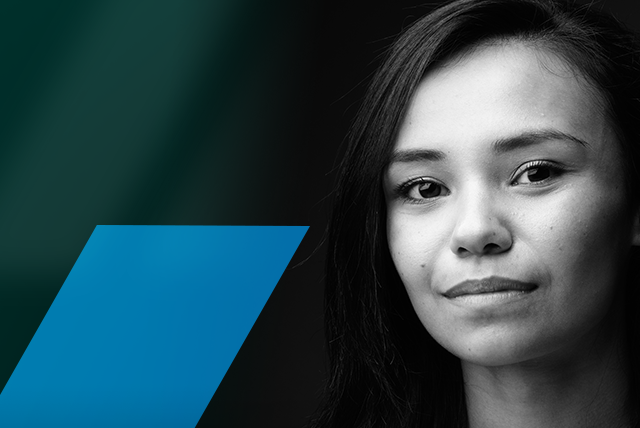 Graduate foundation in law
The Graduate Foundation in Law Programme is a 20-week full-time or 40-week part-time course for graduates from a non-law background. This course is designed for those who want to take the SQE but do not have a law degree or equivalent experience.
This programme is designed to be taken by non-law graduates prior to starting our SQE1 Preparation course.
The programme covers six foundation areas of law. The syllabus for each of these six areas is aligned to the Solicitors Regulation Authority specification of functioning legal knowledge for the SQE. In each area, you will develop a practical and functional understanding of the foundations of English & Welsh Law, and core analytical and practical legal skills.
The programme comprises of seven modules: Introduction to Law, Contract, Tort, Land, Trusts, Criminal Law and Public Law/EU.
Included in the programme:
Full access to Learning Portal and virtual community
Videos, practice tasks and activities to access as and when you like
Multiple case studies and example client matter across each area
Hard copy and electronic Foundations Manual
Group work with other students
Virtual surgeries and town halls
Individual supervisions to monitor and support your progress
Personal tutor support

Why study with us
Interactive, intuitive and accessible learning activities and platform
Highest levels of 1-2-1 supervision and teaching available in the market
Designed for online, backed by 20 years proven digital learning experience
Highly experienced and practice-based supervisors and personal tutors
Fully accredited by the Office for Students as a higher education provider.
Purposely designed to give you the law foundation you need to take the SQE1 Preparation Course or LLM in Legal Practice
Course details
Admissions Criteria
UK undergraduate degree or equivalent qualification or experience
If English isn't your first language, english language qualifications equivalent to IELTS at level 6.5 overall with a minimum of 6 in each component (writing, listening, speaking, reading)
Credits
90 FHEQ Level 6
Course Options
Full-time 20-week course
Part-time 40-week course
Course Fees
£3,250
A deposit is required to secure your place and you can pay via instalments, please see the fee schedule for details.

Timing
The College's first full-time and part-time Graduate Foundation in Law Programmes will start in October 2022. Go to the Course Schedule for programme start dates.
How to Apply
Applications are open for all courses starting in 2021/22.