We use necessary cookies to make our site work. We would also like to set certain functional and advertising cookies to help us improve our site. We won't set optional cookies unless you enable them. Using this tool will set a cookie on your device to remember your preferences.
You can click "Accept all cookies" below to accept use of all cookies on this website, or select "Manage cookies preferences" to choose which cookies we can use. For more information about the cookies we use, see our Cookie Notice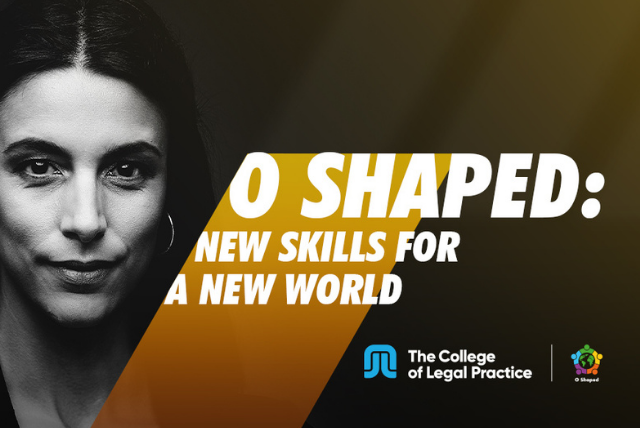 DEVELOPING O SHAPED SKILLS
In today's legal services market, it is imperative that lawyers develop skills which enable them to build stronger relationships, and create value for both their organisation and their clients. The College of Legal Practice has partnered with the O Shaped Lawyer to offer a unique, practical and highly flexible course focusing on the O Shaped principles.
Leading national firms such as Browne Jacobson and Clarke Wilmott are already training their future solicitors using this unique course, alongside SQE preparation, to highlight the importance of the O Shaped attributes in their junior employees.
The O Shaped Skills course
With our O Shaped Skills course you can expect:
An in-depth practical course that develops junior professionals' O Shaped competencies, including essential human and business skills
A course uniquely designed in close consultation with Dan Kayne (founder of the O Shaped Lawyer)
First-hand perspectives on the O Shaped attributes from leading GCs and leaders from the sector
One-to-one supervision from expert legal practitioners giving students confidence in their achievement of masters level skills
Flexibility to learn virtually and in a way that suits the reality of a working legal professional
Multiple course options from full-time to part-time study for up to one year
Learning Structure
What do students study?
There are nine units in the module:
Introduction: Introduction to module and the O Shaped Mindset and Attributes
Navigating the professional work environment: Understanding the workplace and building relationships
Communicating effectively: Covering feedback, adaptability and what great communication looks like
Facilitating client service: Includes assessing and responding to client needs, and applying O Shaped attributes to client advice and relationships
Developing a commercial mindset: concept and development of commercial awareness to enable value creation for a client.
Law firm economics: For both suppliers and buyers of legal services. Recognise the key levers and role in law firm profitability, alternative models for legal services, and how to create value for the firm and clients.
Legal technology and innovation in legal practice: Understanding the use of technology in legal practice to create value for clients and the increasingly important role of innovation in the delivery of legal services.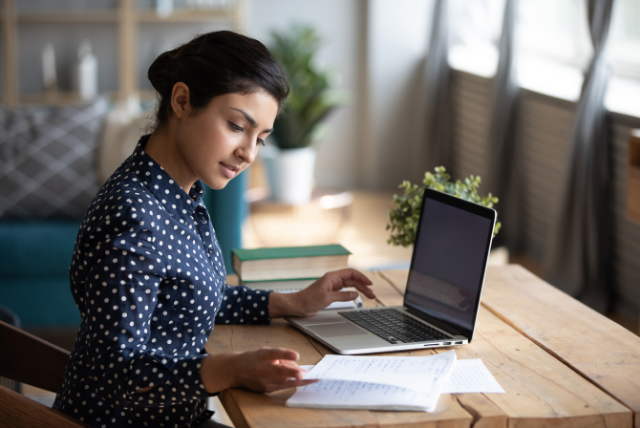 8. Creating your personal brand and networking: Applying O Shaped Attributes for using social media to develop personal brand and improving your networking strategy
9. Developing leadership skills: Evaluate leadership concepts and role of leadership in law, including developing O Shaped mindset and attributes to appreciate the importance of effective leadership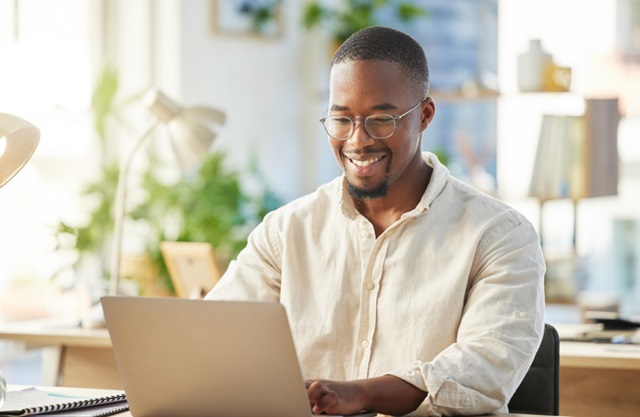 The module is fully online, with all the materials required on the College's learning portal.
Students will be guided through the learning for each unit in the following way:
Introduction to the unit and O Shaped competencies through audio-visual and written resources
Self-assessment tasks that require reflection and analysis of the topic in the context of the legal workplace. The tasks include short questions, analysis and reflections and scenarios.
Submission of assignments that reflect and analyse scenarios that demonstrate their understanding of the application of O Shaped behaviours
1-2-1 meetings with their supervisor at specific points across the module for feedback and reflection.


At the end of the module, students submit reflective journal and scenario analyses, and a 1,500 word reflective analyses with reference three submission outputs for assessment.
Course details
Who is it for?
Junior legal professionals, including aspiring and newly qualified solicitors, and those already working in a professional services environment.
This course is suitable for a wide range of employees and can be taken across your teams to start to embed a O Shaped wide culture in the organisation.
Admissions criteria:
UK undergraduate degree or equivalent qualification or experience
If English isn't your first language, English language qualifications equivalent to IELTS at level 6.5 overall with a minimum of 6 in each component (writing, listening, speaking, reading). You can be exempt from this requirement if you have a qualification which is equivalent to a UK undergraduate degree which was taught in English. Please refer to our Admissions Guidance for full entry criteria details.


Credits for LLM in Legal Practice
20 at FHEQ Level 7
Course options:
Full-time 6-week course: 30 hours of study per week.
Part-time 12-week course: 15 hours of study per week. 

Starting in September 2023:
Part-time 6-month course: 8 hours of study per week. 
Part-time 12-month course: 4 hours of study per week

Modules can be taken separately or as part of an LLM in Legal Practice.
Price:
£1,150
A deposit is required to secure a place, please see the fee schedule for details. 
Timing
Courses are running multiple times a year.
Click here to see schedule for course timings and courses for 2023.
How to apply:
Applications are open for modules running in 2023.
"The transition from University into full time work is something that I wasn't prepared for. This course reminded me of writing simply, alongside managing stakeholders emotions and expectations." "I particularly enjoyed the tips on being empathetic and building rapport with colleagues/clients very early on….it is a skill that I will take forward for the rest of my career."
Student Feedback
In June 2022, The College tested two units with 14 junior legal professionals at different early stages in their career, this is what they had to say: 
93% found the learning portal easy to understand and use

86% found the learning activities and tasks aligned to the learning outcomes for the unit

86% found the 1-2-1 supervision and feedback helpful

93% would recommend the O shaped skills module to others
After taking the pilot course, the participants provided excellent feedback, they:
Enjoyed the range of resources and activities and valued the written feedback and the feedback in the 121 meeting
Recognised a strong link between their learning and reflection and how this enabled them to meet the learning outcomes
All recognised how developing an O shaped mind-set, and O shaped skills and attributes could help them in their own career


Based on the student feedback the team are have made the minor improvements to communications, captions and task instructions necessary to further enhance the learning experience.
Looking for a course for your employees?
Interested in taking our courses yourself?
A O SHAPED APPROACH CAN: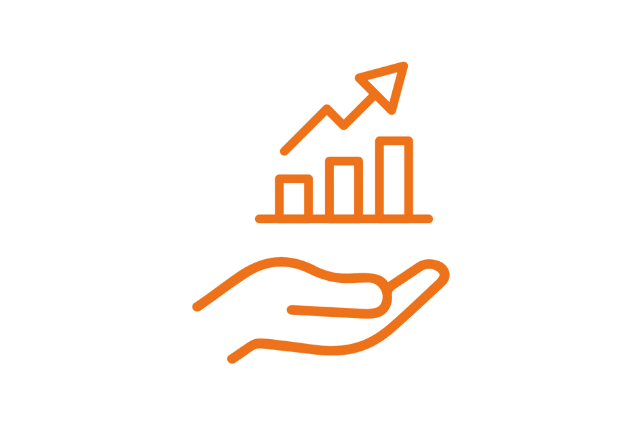 Drive business growth
In a consumer-driven society, your organisation needs to ensure that excellent customer service is at the core of all work delivered.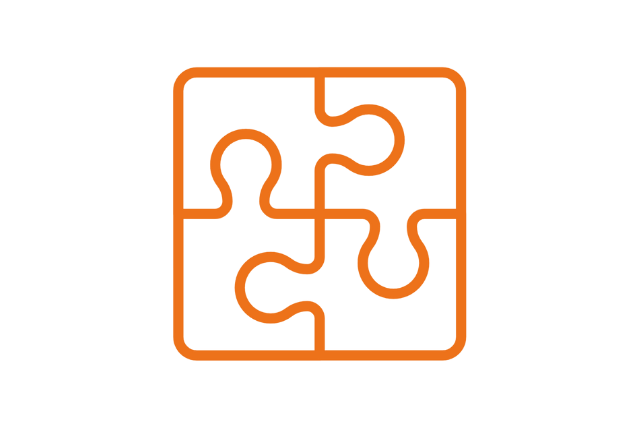 Build stronger teams
The lawyers of today need the skills to develop relationships with clients, and a successful firm needs confidence that employees can collaborate effectively with each other.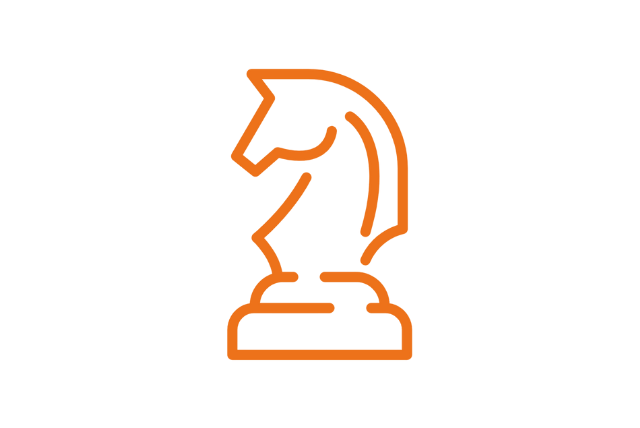 Future-proof your organisation
Increasing consumer demand, new technologies, and societal challenges… navigating the legal landscape requires a holistic and future-focused mindset.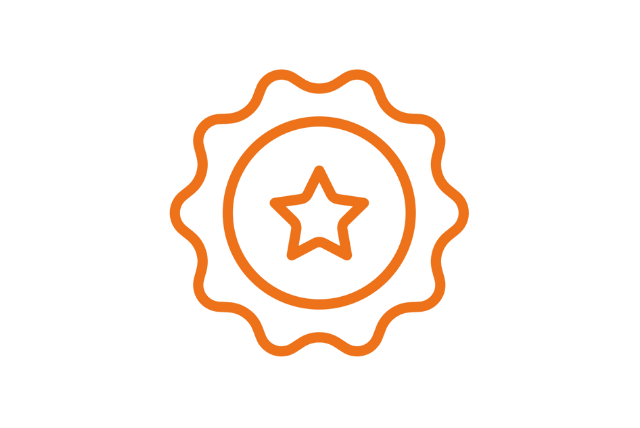 Use SQE as an opportunity
As your organisation transitions to the SQE, consider how you can develop your future lawyers to have the ability to not only deliver technically but also to best service your clients' needs from day one.
The definition of success is changing in the legal landscape.
To be successful, legal services need lawyers who are not only highly knowledgeable and educated in law, but individuals who can demonstrate a broad range of human and business skills to enable them to best service their clients' needs. To understand customer centricity, to innovate and to create value for your clients and customers - lawyers need to be well rounded – or O Shaped.
What do we mean by this?
An O Shaped lawyer brings value to customers through an optimistic mindset, originality and strong relationship building.
An O Shaped lawyer is self-aware and advocates for diversity, good mental health and innovation.
An O Shaped lawyer sees opportunities, drives their business forward, and has a constant desire to learn.
The O Shaped Skills course with The College of Legal Practice is the only course specifically designed around these real-world principles - helping junior lawyers to drive business success by putting people and clients first.
We've worked closely with Dan Kayne (Founder of the O Shaped Lawyer) and experienced GCs to develop a unique practical and skills-focused course that covers all the O Shaped competencies at a Masters standard. It is flexible and online by design, so working legal professionals can study alongside their day jobs.
Get ready for new skills for a new world. Find out more about our O Shaped Skills training today.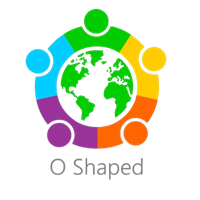 Dan Kayne: Founder of the O Shaped Lawyer
Dan's experience as General Counsel for the Regions team at Network Rail drove his desire to advocate for the importance of a holistic approach to legal success – encompassing both technical excellence and genuine value.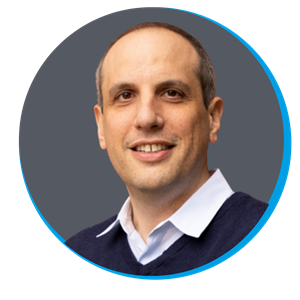 We have partnered with Dan Kayne and the O Shaped Lawyer to ensure that the course we are offering is specifically designed around the core O Shaped principles. Working together, we hope to provide a platform for students to apply their legal knowledge to real world client scenarios - setting them up for confidently tackling future challenges.
"When O Shaped started as a movement back in 2019, we always felt the modernisation of legal education was an essential step in creating a more progressive profession and could set the next generation of lawyers up for a successful career in an increasingly complex and ever-changing legal landscape."

Dan Kayne, Founder of the O Shaped Lawyer