We use necessary cookies to make our site work. We would also like to set certain functional and advertising cookies to help us improve our site. We won't set optional cookies unless you enable them. Using this tool will set a cookie on your device to remember your preferences.
You can click "Accept all cookies" below to accept use of all cookies on this website, or select "Manage cookies preferences" to choose which cookies we can use. For more information about the cookies we use, see our Cookie Notice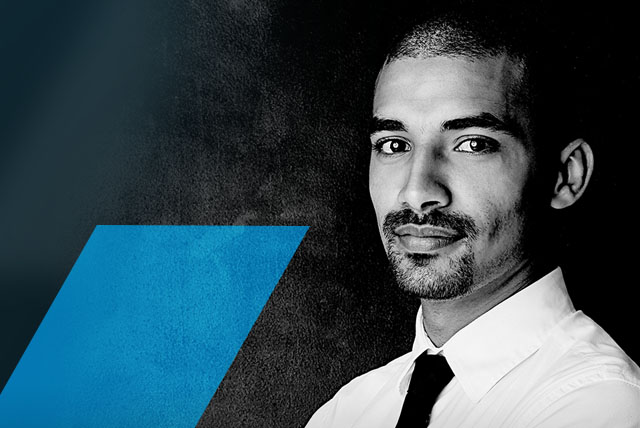 OVERVIEW OF DEVELOPING LEGAL PROFESSIONALS PROGRAMME
A Programme Designed for You
The Developing Legal Professionals (DLP) Programme is a series of courses designed for graduates and paralegals aiming to become solicitors. You can choose to take any of the short courses, modules or full programmes separately or together.
Firstly, you can just take one of our two SQE preparation courses, offered throughout the year, part-time and full-time.
But that's not all, you can learn in parallel through other modules to help develop the legal transactional skills, business skills and competencies, solicitors need to succeed in legal practice. And if you wish, build to a full LLM in Legal Practice* that brings it all together in a full-time or part-time Masters Programme.
We give you the opportunity to take the DLP in a way that works for you. So, if you are just graduating with a law degree or a paralegal looking to take the next step in your career, our DLP programme is the best way to experience high quality learning at a much more affordable price. Our DLP provides full comprehensive training for aspiring solicitors looking to enter the legal profession.
I enjoyed that the course was much more practical and realistic in terms of what to expect from a client. This made it more engaging and for that reason, I would recommend The College of Legal Practice.
The DLP programme includes: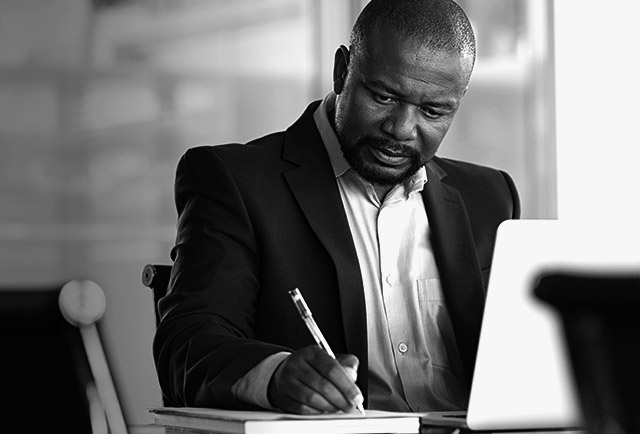 LLM in Legal Practice
A Masters Programme offering both preparation for the SQE and development of transactional skills and competencies for aspiring solicitors.
Find out more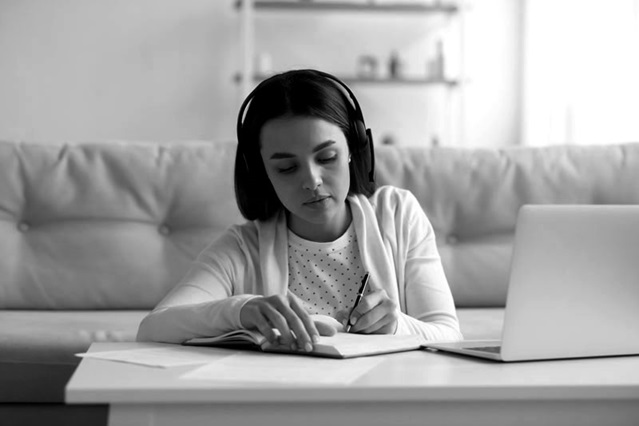 Graduate Foundation in Law Programme
Law foundation course for non-law graduates
Find out more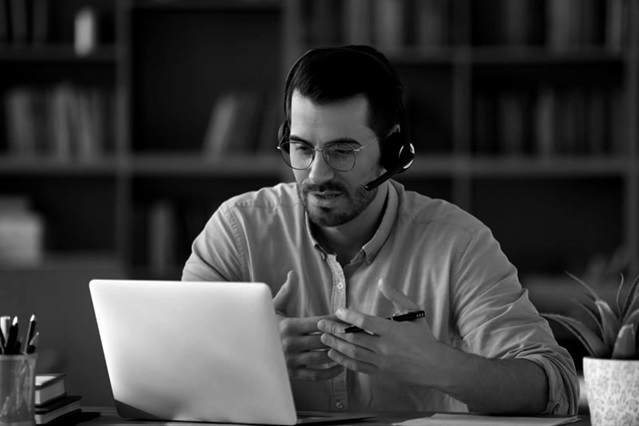 Short courses
Part-time three-week units to develop your legal skills in a particular practice area.

Coming Soon
FLEXIBLE APPROACH
DESIGNED FOR ONLINE
LOW COST, HIGH VALUE
REAL-LIFE LEARNING
PRACTITIONER ACCESS